October 06, 2017 – The 2017 CXC Winter Open Camp Series schedule is set for the upcoming on-snow training season. Each camp fee includes room, board, meal plan, coaching, presentations and informational seminars with guest speakers. At each camp, skiers train with like-minded peers while receiving one-on-one attention from CXC/U.S. Ski & Snowboard Level 100 and 200 Certified Coaches to improve endurance, technique skills, strength, and overall fitness.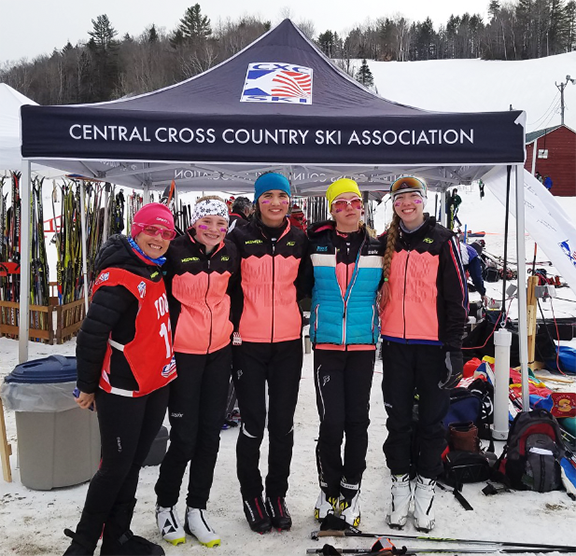 Camps feature on-snow technique and strength sessions, race preparation and strategies for Junior National Qualifying races, and the upcoming high school racing season.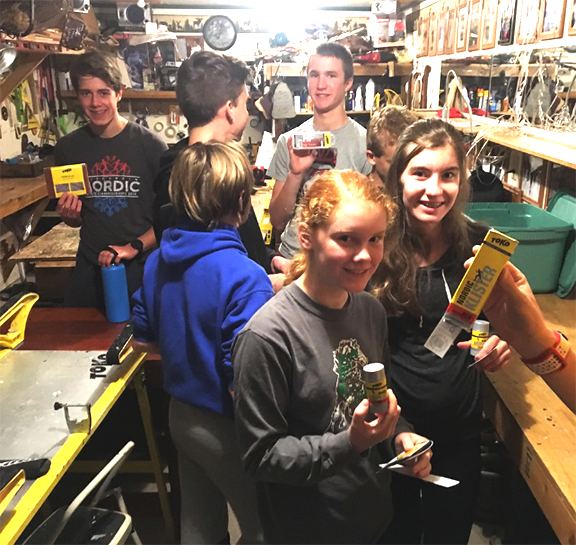 The goal for each camp is to have those in attendance leave with a sense of preparedness and improved skiing skills.
Each camp will have a specific training focus including strength, volume and intensity while still maintaining all elements of ski training.
November On-Snow Camp / 16 spots available
Gogebic Community College / Ironwood, MI
November 22-26, 2017
December on-Snow Camp / 16 spots available
Telemark Condominiums / Cable, WI
December 27-31, 2017
Sign up today! Here.
Become a Sustaining Member of CXC
Sustainer membership provides uninterrupted membership from one year to the next. As a Sustaining Member of CXC, you will help to…
– Pay for coaching support at the summer, fall and winter ski camps.
– Pay for the visit to an elementary school to educate PE teachers and provide ski fleet maintenance.
– Pay for Guide support for a visually impaired skier.
Become a Sustainer here.