July 06, 2017 (Seward, Alaska) – Congratulations to APU Elite team member Scott Patterson on winning the 2017 Mount Marathon race in a time of 44:30. The 25-year-old from Anchorage destroyed the men's field winning by 52 seconds over Erik Johnson of Seward with Kenneth Brewer of Chugiak in third at 2:23.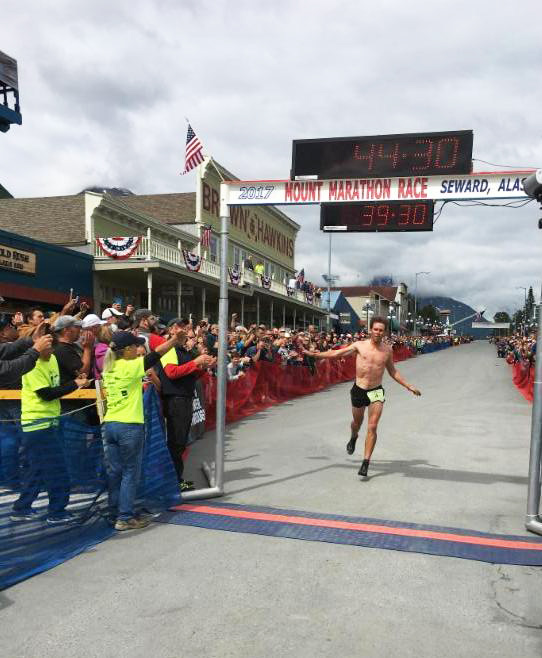 Full race video from Robert Arnold can be seen here:
In the Junior Boy's race, APU Junior Luke Jager took the win for the 3rd consecutive year in a time of 29:08!  Congratulations to Luke on closing out his Junior Mt. Marathon career with another win!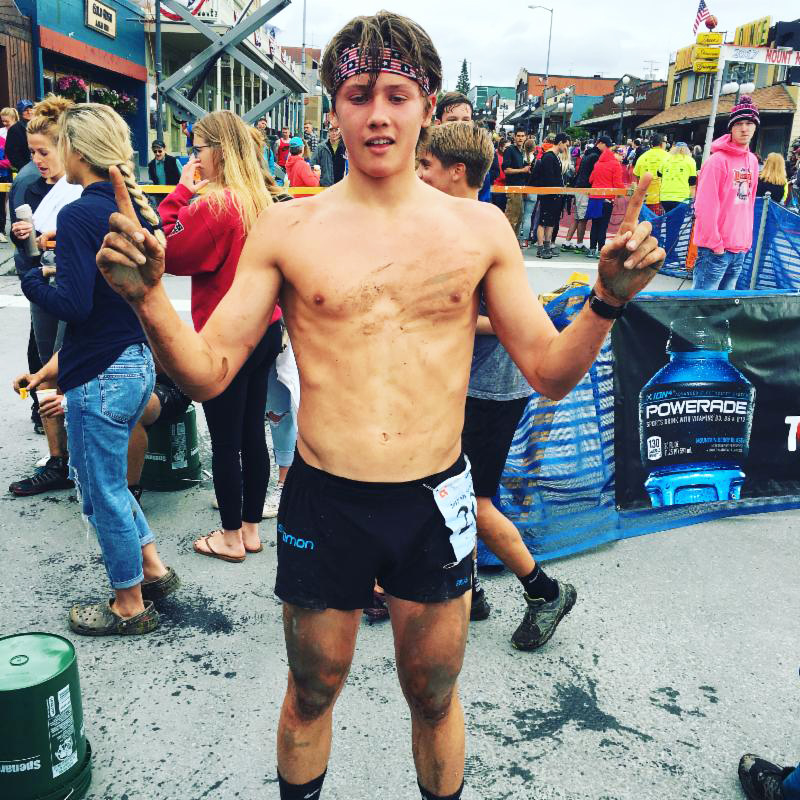 Top 10 finishes by APU Junior athletes went to Kelemen Legate in 5th and in the Girl's Junior race Aubrey LeClair finished 8th and Kaylee Heck 9th
Full Junior race recap video by Robert Arnold can be viewed here:
Full race results here.
Congratulations to all the APU athletes and coaches that competed in this year's Mt. Marathon races!
Support APU Athletes! Donate here.