October 25, 2011 – Cross Country Canada's National Ski Team and Track Attack skiers across the country will hit the tracks this year with custom designed Buff® Headwear thanks to the ongoing support and sponsorship from Buff® Canada.
This is Buff's® fifth year supporting the National Ski Team. Track Attack programs across the country will also receive a custom Buff created by Buff's® design team in Spain, making these pieces fun and unique for Canada's young skiers. The ski community can also purchase a unique selection of Buff's through CCC's online Web Store.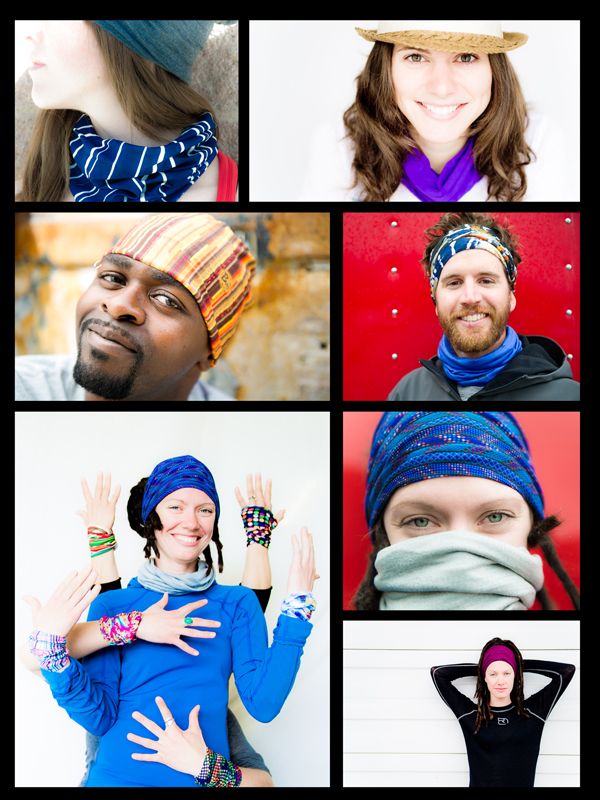 Buff Headwear
"Our team has been using this multifunctional headwear for years. Whether it is in the summer with a bandana under a bike helmet, a neckerchief while training in the hills, or a funky après race piece to warm the ears in the winter, Buff is thrilled to be supporting both the National Ski Team and Track Attack," said Peter Collins, CEO of Buff® Canada.
Cross Country Canada's Track Attack program is the second level of the sport's skill development program and is designed for skiers in the 'Learning to Train' stage of development (aged nine to 12). For more information on Track Attack, go to: www.cccski.com > Programs > Athlete Development > Skill Development Programs.
For more information on Buff® Headwear or on custom programs, please visit www.buffcanada.com. Buff® is designed and manufactured in Igulada Spain and is a hip and fun manufacturing company that pushes boundaries in performance just like Canadian Nordic skiers racing to reach their goals. Buff® looks for optimal performance in all products; in business and in the mountains.