April 25, 2012 (London, UK) – A decision is expected soon in the controversial attempt by the British Olympic Association (BOA) to bar athletes from the 2012 Olympic Games if they have ever tested positive for banned substances. Normally, convicted or confessed dopers face a two-year suspension from the sport, after which they can return and compete again.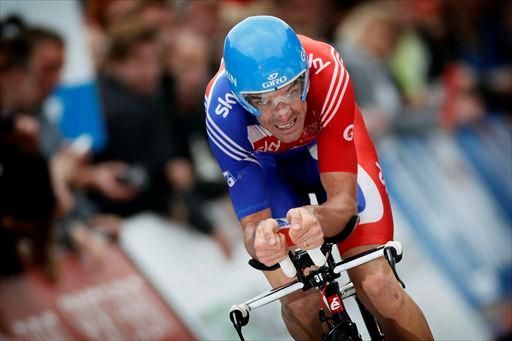 "The Court of Arbitration for Sport (CAS) will publish its decision in the arbitration between the British Olympic Association (BOA) and the World Anti-Doping Agency (WADA) in the week commencing 30 April 2012," reads a terse statement on the CAS website. That posting was dated April 23.
In 2011, the CAS overturned the International Olympic Committee's (IOC) ruling against American track and field athlete LaShawn Merritt that had banned him from competing at the London 2012 Olympic Games. Merritt tested positive for a banned steroid, dehydroepiandrosterone, in 2009 and accepted a two-year suspension that was later reduced to 21 months.
CAS ruled that the ban-called the "Osaka Rule" – against Merritt effectively amounted to double jeopardy (i.e. punishing someone twice for the same offence), making the rule "invalid and unenforceable" and not in compliance with WADA code.
The present case pitting the BOA against WADA was debated before the same panel of three lawyers: Prof. Richard H. McLaren (Canada), President, Mr David W. Rivkin (USA) and Mr Michele Bernasconi (Switzerland) who considered the "Osaka Rule" in 2011.
Among those now waiting for the CAS ruling are British sprinter Dwain Chambers and road cyclist David Millar (Garmin-Barracuda). Chambers has tested positive for the steroid, THG, and admitted to the use of other banned substances reports Wikipedia. Millar confessed in 2004 to use of erythropoietin (EPO), leading to a two-year suspension that ended in 2006. We believe that the BOA rule only applies to British athletes, but have been unable to confirm this.
The London Summer Games are scheduled to take place from July 27-August 12, to be followed by the Paralympic Games from August 29-September 9.
Read more HERE.