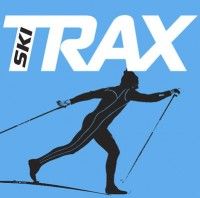 SkiTrax App icon
July 22, 2012 (Toronto, ON) – We are pleased to announce the release of our brand new
SkiTrax Magazine
APP for iPhone and iPad – an Android-branded version is also available – that allows users to download any issue of 
SkiTrax
Magazine, whether it's the latest copy or a juicy back issue that you missed.
Keep up-to-date with the latest race and xc ski resort news and developments, or brush up on your history in the world of Nordic skiing – wherever you are on the go. Download the SkiTrax Magazine App at the iTunes App Store for FREE and select from current or back issues that are available for single-issue purchases or subscribe: Single copy is $3.99; 2-issue Bundle is $6.99; 4-issue Subscription is $11.99.
Click HERE for more info and to download.