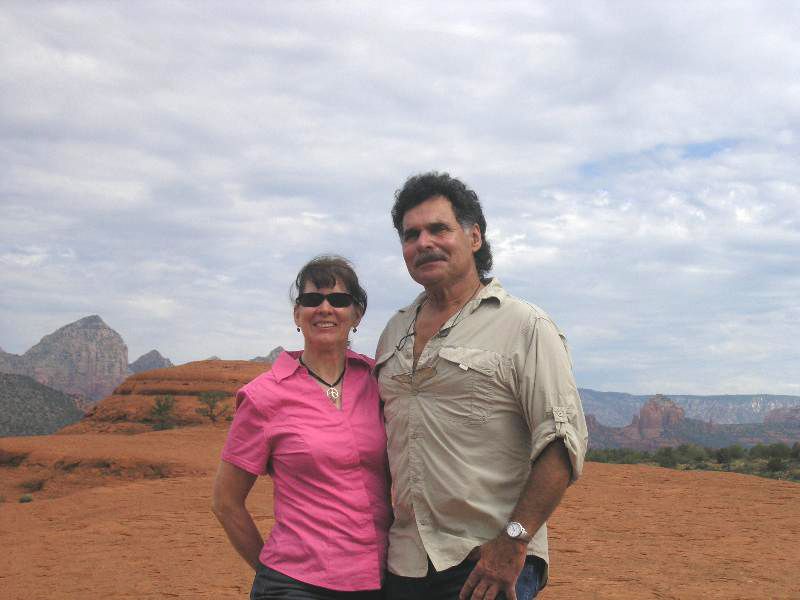 Chris and John Frado
August 19, 2012 – Nordic Group International has posted a wonderful video that was shown at John Frado's Last Hurrah celebration on July 30. John had more than 30 years of experience in recreation planning, with special expertise in multi-use trail and facility design and construction.
As a recreation planner for Northeast Utilities, he designed and operated the award-winning trail system and environmental education center at Northfield Mountain, Massachusetts. Since joining Nordic Group International in 1985, he had been involved with more than 120 trail, resort, and park projects in the U.S. and Canada. His work at Great Glen Trails in New Hampshire won international acclaim for a state-of-the-art trail lodge and trail system.
John was a Founder and Director Emeritus of Cross Country Ski Areas Association and was instrumental in developing the National Ski Patrol's Nordic Division.
Thank you Hilary for creating the video. John would've loved it!
Watch the video HERE.