August 18, 2012 (Oberhof, Germany) – Check out the latest update from Oberhof, Germany by Ontario Ski Team Head Coach, Pavlina Sudrich, who describes herself as follows… "Her coaching style is best described as rampantly enthusiastic, peppered with salty language, and full of disgustingly fun workouts."
The goal of the OST summer training camp was technical improvement. Full stop. The number one weakness of Ontario skiers [in general], the thing that holds athletes back from those coveted top 3 or top 10 positions at nationals is technical skill. With winters that start at Christmas and end before Nationals it's no wonder we struggle to compete against athletes who have access to on snow skiing from October to May. Get them on snow, get them skiing well. These were the Golden Objectives that led us to Germany… read more HERE.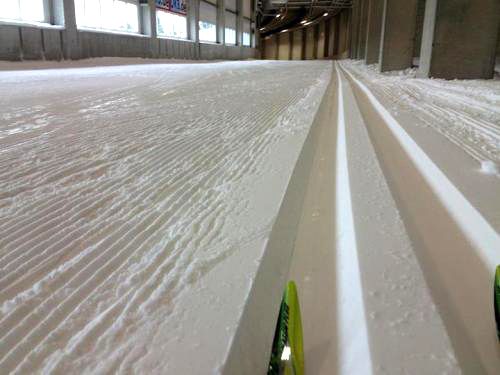 Hard packed early morning. Smells like VR60.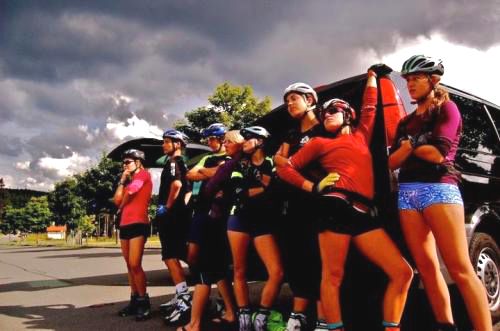 Get ready Canada...