December 03, 2017 (Ostersund, Sweden) – American Lowell Bailey moved up five places to finish 17th in the men's 12.5km Pursuit on Sunday at the BMW IBU World Cup 1 in Ostersund with two penalties. Martin Fourcade of France sealed his victory with two fast and clean standing stages after missing a single prone shot in the first stage.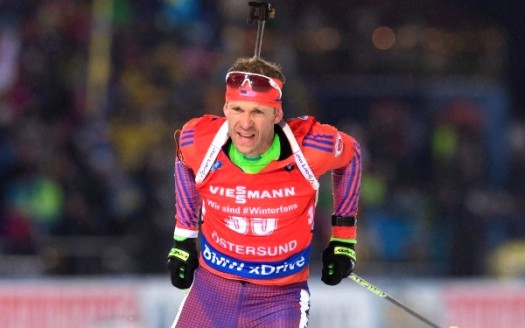 Slovenia's Jakov Fak, who had two penalties, finished second at 40.8s back, while third place went to France's Quentin Fillon Maillet, also with two penalties at 42.1 seconds behind Fourcade. Scott Gow was the top Canuck in 21st with one penalty at 2:04.6 behind.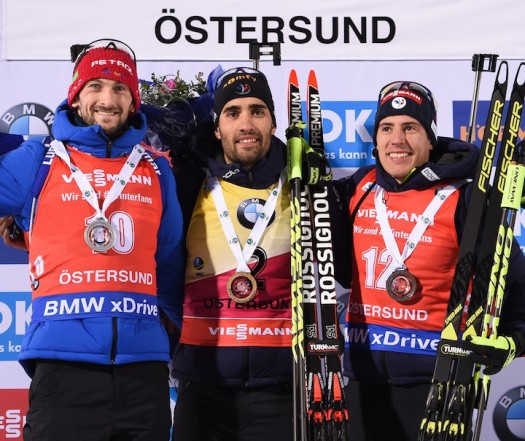 "I felt okay the last two races, much better than the individual, but I'm hopeful that I can make improvements to my ski speed as we move deeper into the start of the season," said Bailey. "Not ideal to have a cold during the first week of the race season, but all things considered, I'm happy with the start and looking forward to getting back to Hochfilzen. The track was a bit choppy with hard ice underneath a five-inch later of sugary snow. I definitely struggled a bit on the climbs."
Full results here.