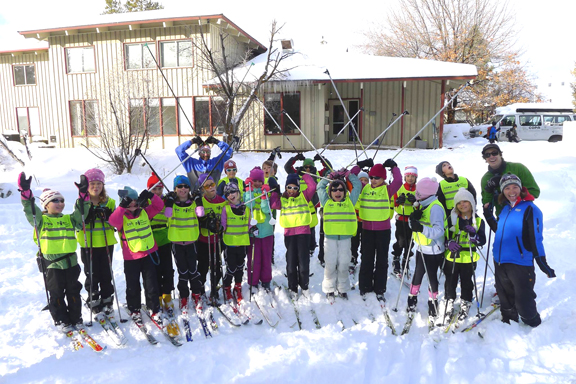 April 20, 2017 (Bend, OR) – The Bend Endurance Academy (BEA) is excited to announce they have moved to a new location at 442 NE 3rd street. "I am excited by the possibilities of the new facility. We are centrally located with seven times the space we had at the old location," commented BEA Executive Director Ben Husaby.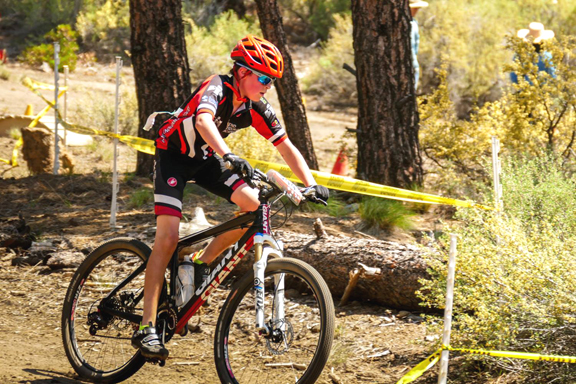 "The new facility will expand our equipment storage and work space, add strength and conditioning equipment, and allow us to offer more climbing-based programming." The Bend Endurance Academy currently offers programs for Nordic Skiing, Cycling, and Rock Climbing.
You can learn more about The Academy and sign up for programs here.