December 21, 2017 – If you didn't know that Alex Harvey's dad used to race; that Canada has hosted World Cups in Whitehorse and Labrador City; that the world's best skiers used to flock to Inuvik for the Top of the World Championships each spring; and that Thunder Bay hosted the Nordic World Championships… then this is the book for you.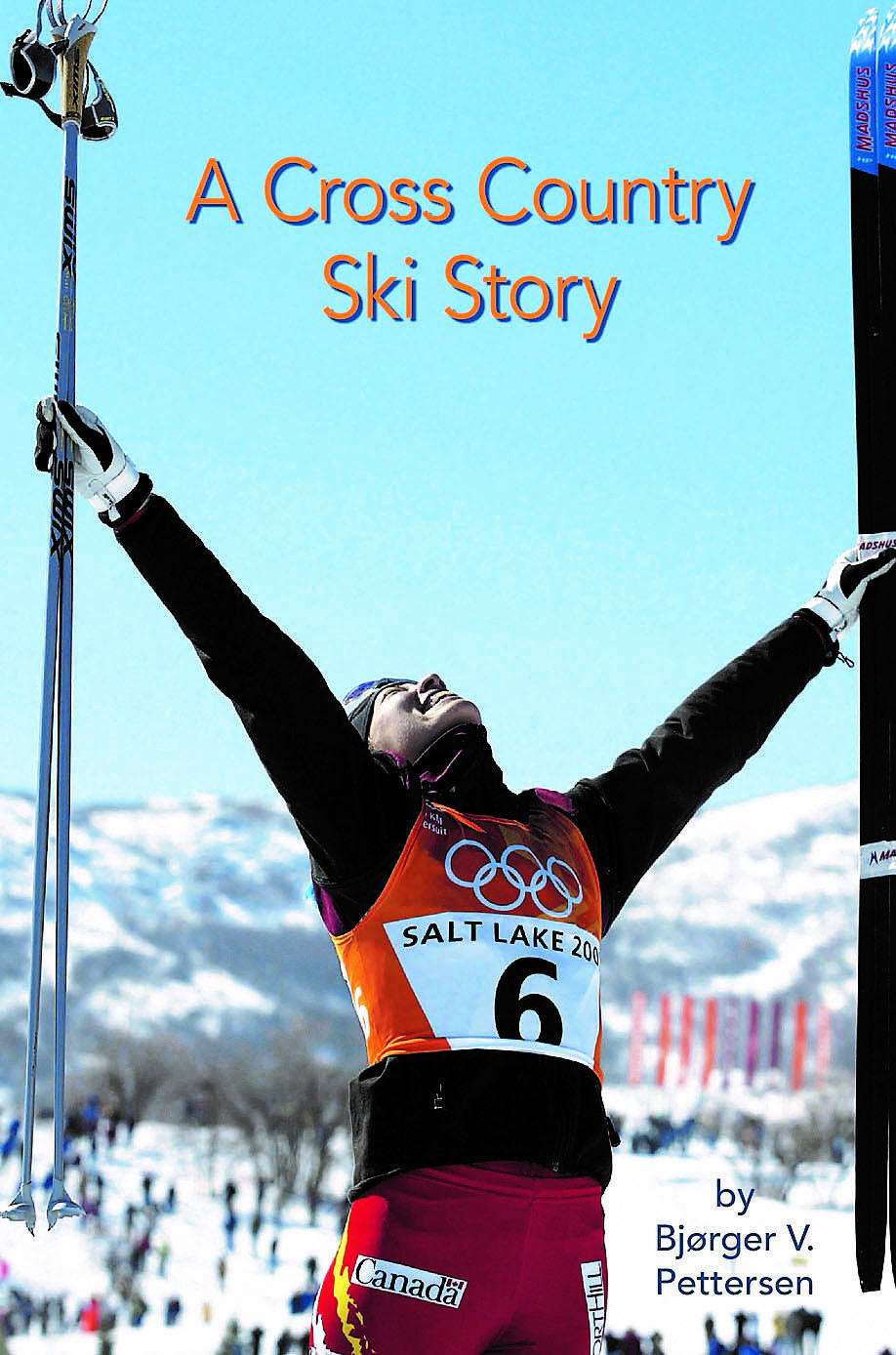 It's a first-hand account of much of Canada's ski history, told from the personal recollections of legendary xc ski pioneer, Bjorger Petterson, an institution in the sport; coach and driving force behind the TEST program and the success of Sharon and Shirley Firth and others from the north. Petterson was also along-time Canadian FIS representative; an innovator in ski course design as developer and Olympic venue manager at the Canmore Nordic Centre; and founder of VikSki Canada.
There are detailed chapters on the travels and results of Canadian racers throughout Europe and North America in the 60's and 70's. It highlights the achievements and contributions of racers such as Fred "The Express" Kelly, Malcolm Hunter, the Firth Twins and Burt Bullock… and sport builders such as Father Mouchet.
The book traces much of the evolution of the sport in Canada and internationally, including the Canadian debut at the Olympics, to winning medals at the Games. Petterson's recollections are supplemented by sections from others such as Roger Allen on his Olympic and TEST program experience, and Marty Hall, on the changes he sought to make with the Canadian team program in the 80's.
If the book piques your interest about Canadian Nordic History, check out the Museum displays by Dave Rees at the Canmore Nordic Centre via the History tab, under "About" at CCC here.
A Cross Country Ski Story is a great read and makes a great Christmas gift for the avid xc skier and can be purchased online here.