February 11, 2018 (Pyeongchang, South Korea) – Canada's Alex Harvey battled to 8th in cold and windy conditions in the men's 30km Skiathlon as Simen Hegstad Krueger won gold at his Olympic debut, leading a Norwegian podium sweep. Martin Johnsrud Sundby claimed the silver and Hans Christer Holund took home the bronze.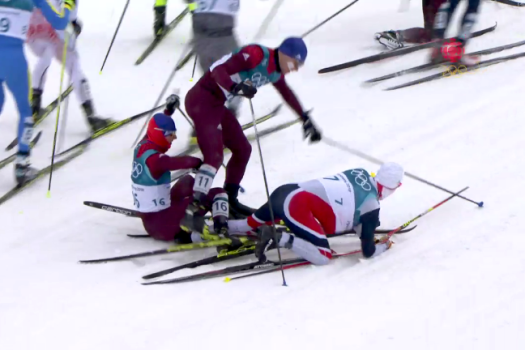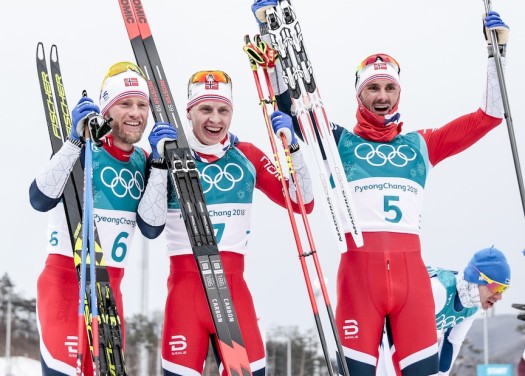 "The Norwegians were extremely strong today, stronger than any other nation," said Harvey. "The victory was played with three kilometres left. At 1.5 kilometres to go, I was in the perfect spot for the silver. I just did not have the legs. It is disappointing. I can only blame myself." Despite the disappointment it was his best Olympic performance so far with more races to come.

"It seems a little funny to compare, but Pyeongchang feels like Kincaid at home in many ways. The wind played a big factor in the race but overall my skis were great. In the classic leg my group was only 15 seconds behind at one point. My transitions was fine (he was 27th) and in the skate my group did a great job and I was able to move up," said Patterson. "I'm happy with the result, and while I did have a higher World Cup finish in Korea last year it was against a weaker field. I would consider this my best World Cup or Olympic result so far, however, I'm always looking for more. I'm really excited heading into the next distance races of the Games."
Results here.