December 01, 2017 (Ostersund, Sweden) – Canada's Julia Ransom led the North American charge placing 29th with clean shooting in the women's 7.5-kilometer sprint at round #1 of the BMW IBU World Cup in Ostersund, Sweden.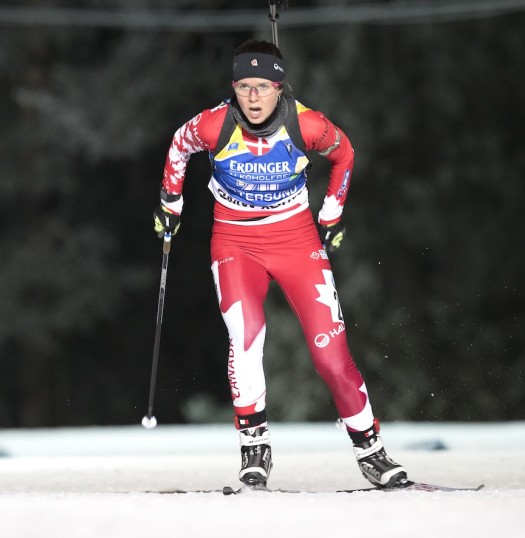 Germany's Denise Herrmann, at just her 12th world cup start, outran a single standing penalty to win the Sprint for her first World Cup victory.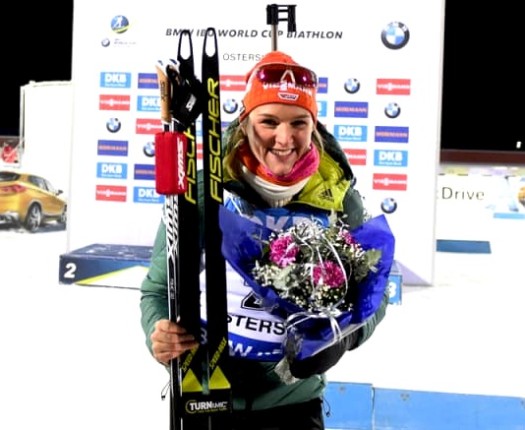 Justine Braisaz (FRA) shot clean for 2nd at 15.2 seconds back while the Ukraine's Yuliia Dzhima was third also with perfect shooting at 19.6 seconds behind. The top American was Clare Egan in 75th suffering three penalties.
"It feels perfect in this moment… I knew that if I had good shooting, everything could happen with this cross-country shape. I had a dream that this day could come, but it feels amazing," Herrmann told Biathlonworld.com.
Results here.