December 02, 2017 (Ostersund, Sweden) – Canadian Scott Gow shot clean en route to claiming a career-best 16th in the men's 10K sprint in Ostersund, Sweden as Norway's Tarjei Boe took home his first victory since 2013 with a single penalty.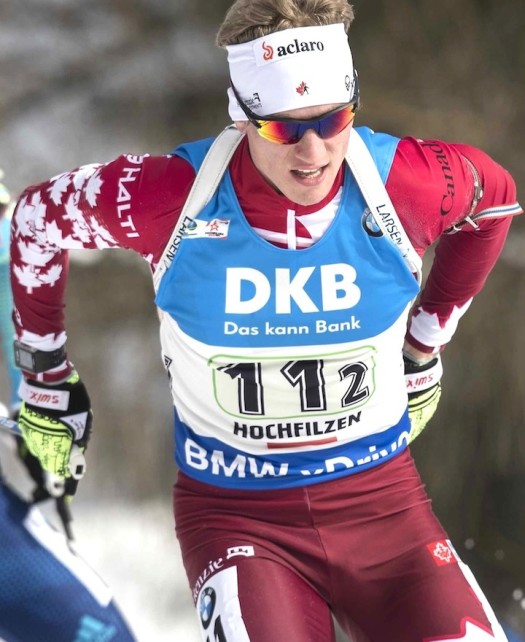 A mere 0.7 seconds behind was France's Martin Fourcade in second also with one missed target matched by Germany's Erik Lesser in third at 3.7 seconds back.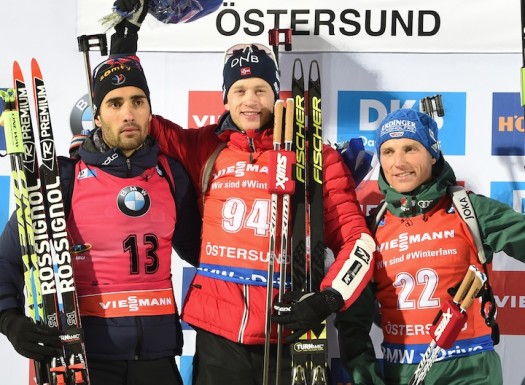 Lowell Bailey led the Americans in 22nd at 49.8s back with clean shooting followed by Nathan Smith who also shot clean finishing 24th at 54.3s behind. Canadian Christian Gow placed 26th at 58.1 seconds back.
Results here.