August 22, 2017 – Norwegian cross-country skiing star, Therese Johaug, is out of the 2018 PyeongChang Olympic Games as she is mandated to serve an 18-month ban which expires next April, according to the final verdict by the Court of Arbitration for Sport (CAS) – see full ruling below.
"I am heart-broken. I had a dream to get to the Olympics," said Johaug in tears at a news conference following the verdict. "I think it is unfair, I feel I was unfairly treated."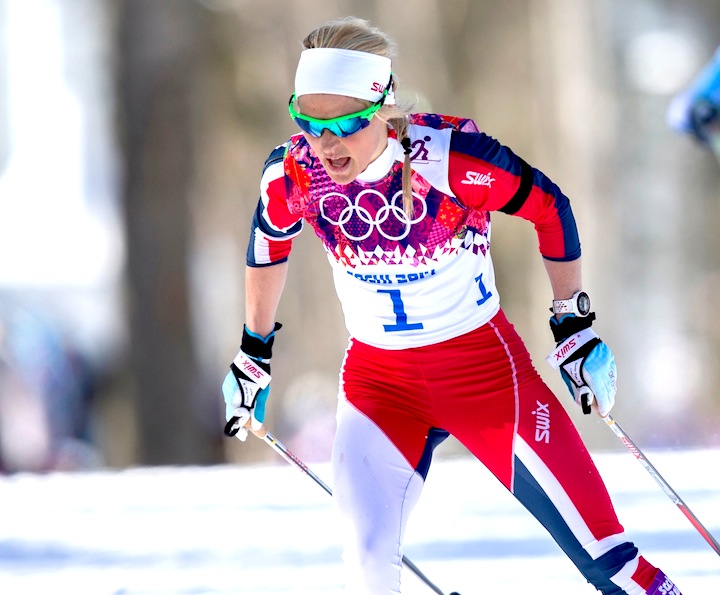 The former Olympic champion initially received a 13-month suspension by the Norwegian Olympic tribunal after traces of the anabolic drug Clostebol were found in her urine resulting from the use of suncream containing the banned steroid during a training camp in Italy last year.
The tribunal felt Johaug was not completely responsible as it was approved by the Norwegian team doctor who has since resigned. But the International Ski Federation (FIS) did not agree and appealed seeking a longer suspension citing Johaug's failure "to read the doping warning label printed in red on the package". Athletes are responsible for what they ingest.
The three-member CAS judging panel sided with FIS and did not agree that Johaug was blameless as there were clear warnings on the packaging. "The [judging] panel noted that Ms. Johaug failed to conduct a basic check of the packaging, which not only listed a prohibited substance as an ingredient but also included [a] clear doping cautionary warning," said a court statement.
Johaug, who turned 29 in June, has won the overall FIS World Cup title twice and her suspension prevented her from defending her 2016/17 title. She has won gold seven times at the FIS Nordic World Championships and won gold in the 4x5km relay at the 2010 Olympic Winter Games in Vancouver followed by individual silver and bronze medals in the 30km FS and 10km classic races respectively at Sochi 2014.
CAS ruling here.