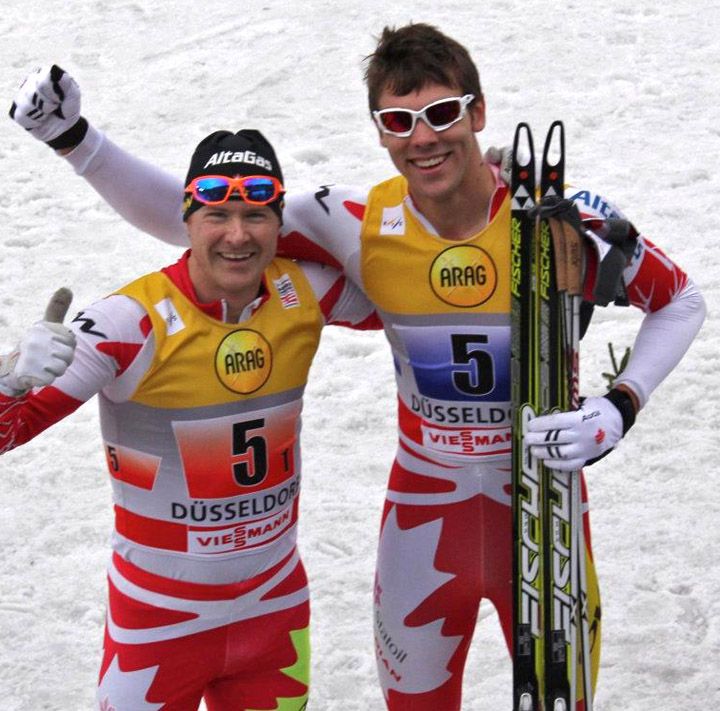 January 18, 2012 – My return to the World Cup this season definitely didn't start off as I had envisioned but it certainly ended on a positive note! After a slightly better but still disappointing sprint day on Saturday in Dusseldorf, Germany, I was encouraged by a better feeling body and regrouped for Sunday's sprint relay.
I teamed up with the towering Lenny Valjas and together we put in a great day of sprint racing. We went into the sprint relay not really knowing what to expect as we had both had disappointing results in the individual sprint qualifier the day before. However, after the qualifying round was finished with, we knew that today would be different.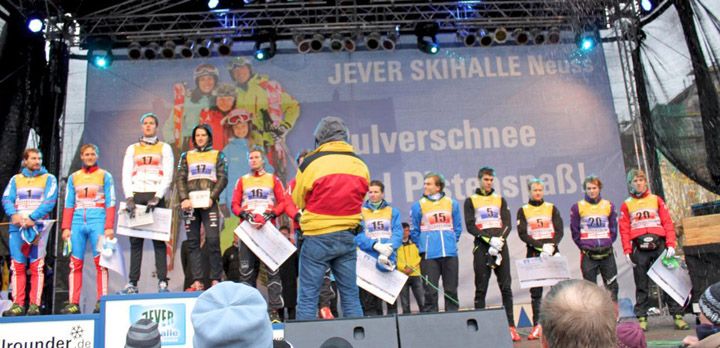 Len and I posted the third fastest qualifying time of 28 teams and after the disqualification of a German team, ended up being the second ranked qualifiers on the day. Going into the final, our attitude quickly changed.  We started the day with the goal of just making it into the final, now the podium was in our sights. We stuck to our race plan, skiing conservatively, conserving energy and staying out of trouble.
This meant that we were often at or near the back of the pack but as others burned  energy fighting for a position or two, Len and I managed to ski relaxed and then go for it on our final laps. Thanks to an impressive finishing kick from Len, we were able to pass the Austrian team down the final stretch and lock up 5th place, just 4 seconds out of the top spot!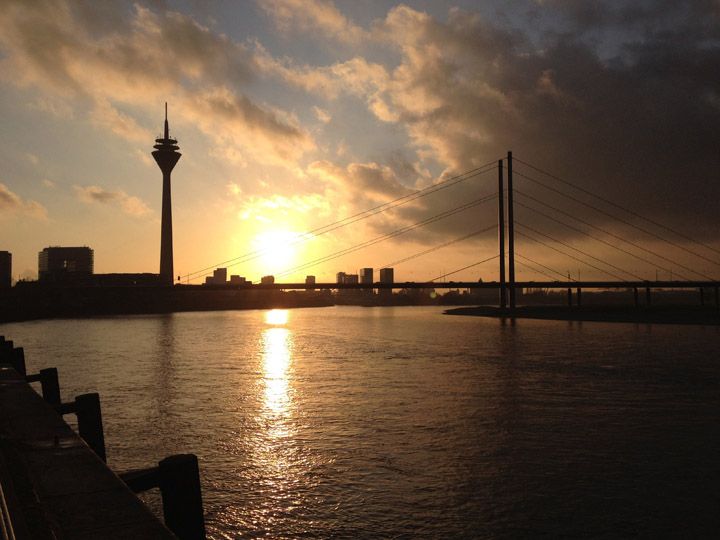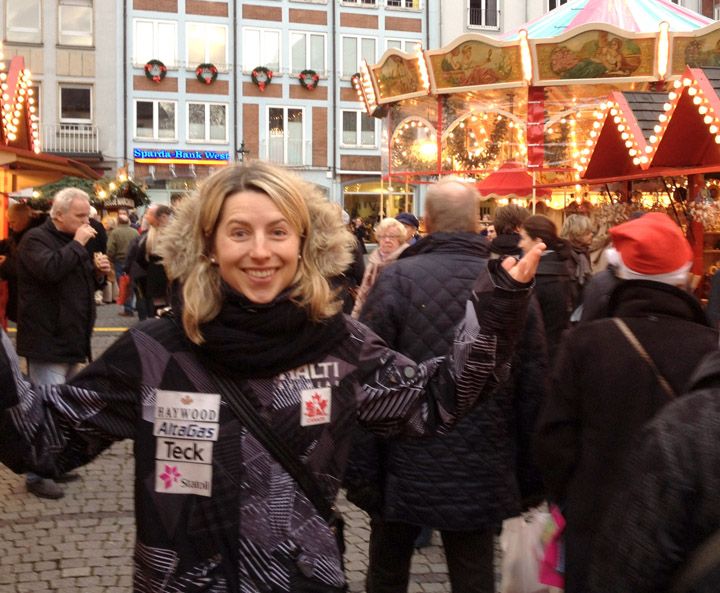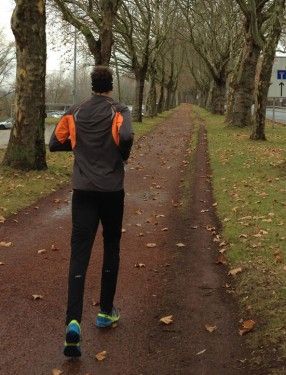 Unfortunately it was too little too late to justify staying on the World Cup circuit so I returned to Canada to pick up the start of the NorAm series in Silver Star. As is often a result of hectic race/travel schedules I came down with a cold the day before the first races in Silver Star and consequently missed that weekend of racing and the following weekend in Rossland. A total bummer but not a whole lot you can do about it! If there was a positive to missing the pre-Christmas NorAms it was that it allowed me to get in some really good training volume over the Holidays in preparation for the second half of the season.  I had a great Christmas at home in Red Deer with family before returning to Canmore for another week of volume consisting of some great days out in Kananaskis. I even managed to sneak out into the backcountry for an awesome day of charging knee deep pow with Brent McMurtry and Phil Widmer.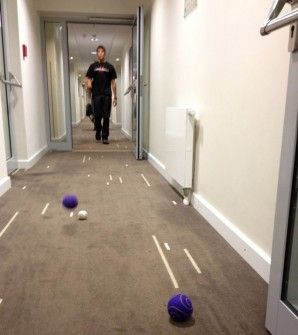 It's now a new year and with a lot of racing ahead I'm looking forward to the weeks to come. Hopefully I can get back in the mix and join the race for the NorAm spot on the World Cup this spring!
As a final thought, I'd like to comment on what I've seen happening with increasingly extreme weather patterns around the globe.  It's really concerning to see what can only be explained as the early signs of climate change. It's not news that humans are having a profound impact on our environment and climate but as I experience the increasing extremes of weather around the globe, it really drives home the fact that we need to be ever more conscious about what we're doing to our planet.
Whether it's seeing pouring rain just kilometers from the Artic Circle in late November, hurricane force winds in the City of Calgary or a complete lack of snow around the globe, it's worrying to think about the impact that this will not only have on the planet but on the sport that I love. This is certainly not a new concept but I really feel like I need to reiterate how important it is to make environmentally conscious decisions every day and continually evaluate how those decisions impact the planet. For a list of the top 10 things you can do to make a difference have a look here: http://www.davidsuzuki.org/what-you-can-do/top-10-ways-you-can-stop-climate-change/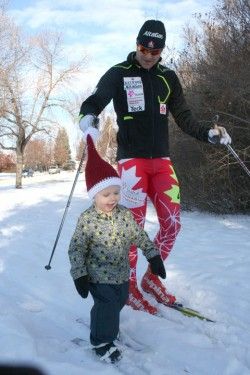 Have a great 2012 everyone!
-Drew Goldsack
Overheard: 
"Ugh, I'm soooo tired" –Devon Kershaw, the night before an awesome race.
In the Tape Deck:
Artist: Lana del Rey, Track: Video Games
Artist: Mumford & Sons: Track: Awake My Soul (Live at Shepherd's Bush Empire, London)
Artist: Mumford & Sons: Track: Little Lion Man (Live at Shepherd's Bush Empire, London)
On the Tube:
This blog and others can also be found on www.drewgoldsack.ca!