June 29, 2017 (Park City, Utah) – Today, Group Rossignol North America announced that Ron Steele, President, Group Rossignol North America will retire from his current role effective July 17, 2017. Steele will continue working for the Group as advisor to the new incoming North American President and Bruno Cercley, CEO of Group Rossignol until September 1, 2018, at which time Steele will conclude his 40-year career with the Rossignol brand.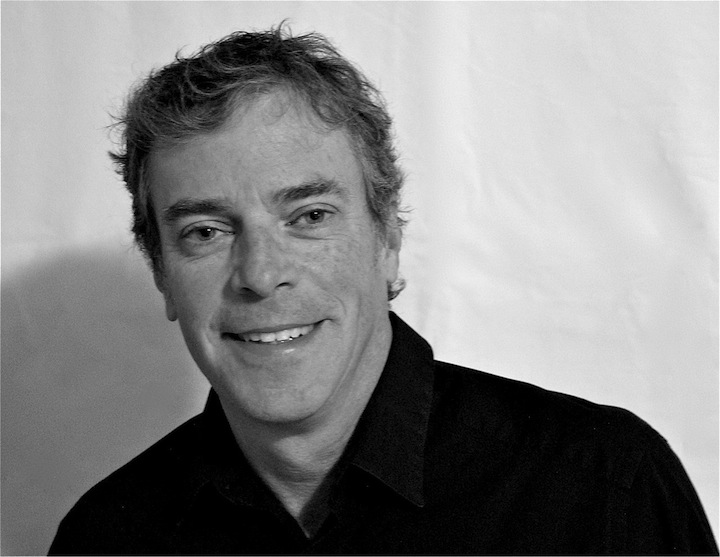 On July 17, 2017, Francois Goulet will assume the role of President of Group Rossignol in North America. Goulet has deep familiarity with Group Rossignol having worked for the company for 20 years prior to his departure in 2010. Most recently Goulet worked for the VF Corporation as its Vice President, GM for The North Face Americas Division.
Group Rossignol's brand portfolio of Rossignol, Dynastar, Lange, Look and Kerma continue to dominate the Winter Sports equipment market. Recent investments in the Rossignol Apparel division and the acquisitions of TIME Sport, Felt Bicycles, and Raidlight/Vertical (Trail Running) present a significant opportunity for near-term growth and will be a focus moving forward.
"Ron has brought the company into the next phase of growth with great momentum from the results accomplished over the last 5 years," said Bruno Cercley, the Group's CEO. "Naming Francois as the North American President is a natural next step. We are confident Francois will be able to build upon the strong foundation set by Ron. We have great momentum across our brands and are poised to continue this growth with Francois's leadership, while taking on future challenges."
"Our North American Group is well poised to take the next steps in growth and the timing is right to make this transition. This will allow the next President to see upcoming projects to completion successfully. I am thrilled that Francois will be leading the company through our next phase of growth," said Steele.
"I am extremely pleased to return to Group Rossignol as the President of North America. Group Rossignol has some of the best known and iconic brands in the winter sports business, and recent developments within the greater outdoor landscape are very exciting," said Goulet. "The Group is enjoying a strong position and I am looking forward to rejoining the team and maintaining the current momentum."