July 01, 2017 – Join us along with USST Development Coach, Bryan Fish at the 2017 Coaches Roundtable Discussion where we will discuss athlete and program development as it relates to the central region and the national as a whole.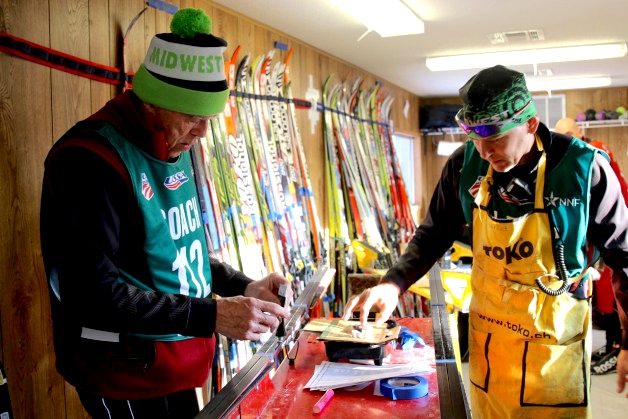 Coaches are the backbone of the CXC and USSA development pipeline, providing leadership to athletes through USSA Club programs. In addition to the great benefits that come with a CXC/USSA Certified Coaches Membership, for the second year, CXC is offering complimentary Birkie entries to 2016/2017 certified Level 100 and 200 coaches, with support of the American Birkebeiner Ski Foundation.
Those who RSVP before Thursday July 6th will receive a complimentary CXC polo. Please email your name, club affiliation and t-shirt size – email yuriy.gusev@cxcskiing.org.
Register here.
When: Saturday July 9th at 7:30 p.m.
Where: Lobby of Meyland Hall on Northern Michigan University Campus
Topics covered at this meeting will include:
Current state of Central REG (REG qualification criteria review; Areas for improvement)
Discussion on regional skier development and looking at the direction our region is heading
Update on Junior National Qualifier Race Organization Guide/Handbook progress (Andy Keller, Joe Haggenmiller)
Review of Regional Racing Calendar (College and JNQ)
Open Discussion