May 01, 2017 – Finland's Ilkka Jarva, a 13-year veteran, has been appointed head coach of the Czech Cross-Country Ski team. He will be supported by local Czech coaches who will be responsible for the daily work flow while Jarva will spend about 150 days with the team annually.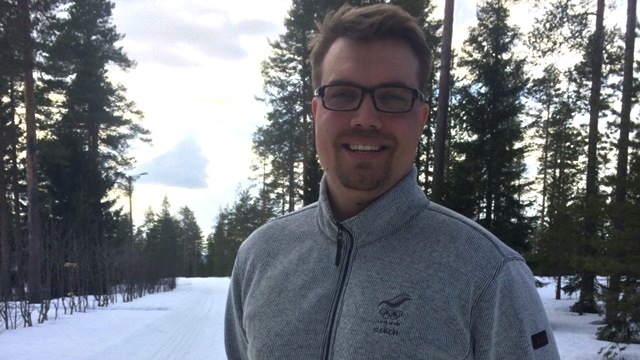 "Our Czech coaches will do the daily training. Ilkka will be responsible for the overall training plan, strategy and for bringing in new ideas," said Lukas Sacher, head of Czech Cross-Country.
Jarva, 36, will join the national team in May at the first training camp of the season. "After 13 years of working as a cross-country ski coach in Finland I feel really excited to work with the Czech team. There are many young athletes and young coaches so we have a lot of energy to work hard. Hard work is the only way to succeed in our sport. I would like coaches and athletes to find a Czech way of success," said Jarva in a team press release.
Following the recent retirement of Czech xc ski star, Lukas Bauer, the national team is hoping to revitalize their program by hiring Jarva and the Pyeongchang Olympic Games in 2018 are the next big target.