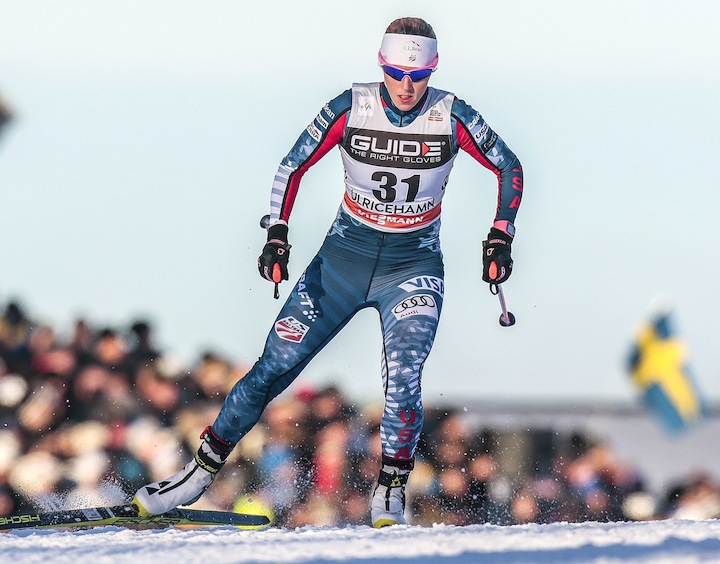 November 17, 2017 (Gällivare, SWE) – US veteran star, Kikkan Randall, delivered a solid 8th-place finish in the women's 5km freestyle individual start race in Gällivare, Sweden won by local legend Charlotte Kalla at the Gällivarepremiärens pre-World Cup competition today.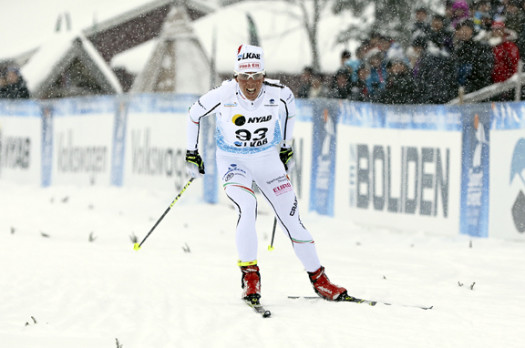 Canada's Devon Kershaw, also showed good form claiming 12th in the men's 10km race won by Russia's Evgeniy Belov with his teammate Sergey Usiugov in second followed by Dario Cologna (Sui) in third.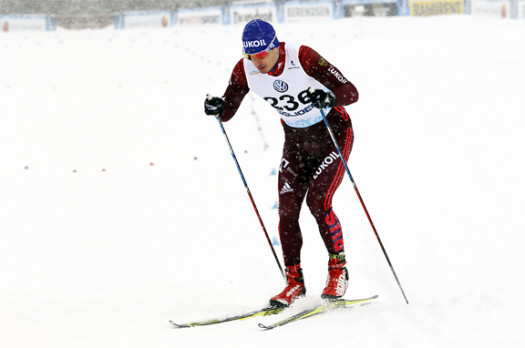 SportEvent Gällivare Lapland hosts training camps along with several early season races as part of a traditional lead up to the FIS World Cup that gets underway next weekend.
Results
Women's here.
Men's here.
SportEvent Gällivare Lapland info here.