March 29, 2017 – NNF Auctio The National Nordic Foundation (NNF) is announcing the launch of the 2017 NNF Auction, now through April 3 here. This year's auction features autographed sports memorabilia, authentic U.S. Ski Team uniform items, skis, poles, vacation packages, travel accessories and more!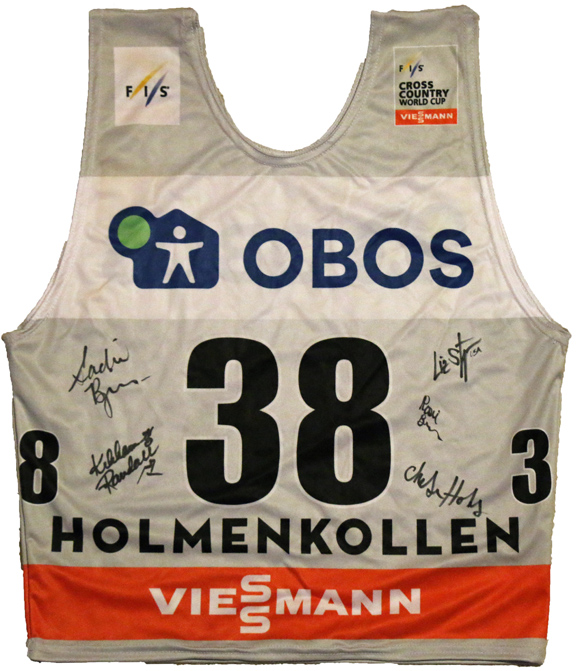 All proceeds from the auction will directly benefit the NNF and its athletic programming. Some items are available for immediate purchase via a "buy it now" feature and are expected to go quickly.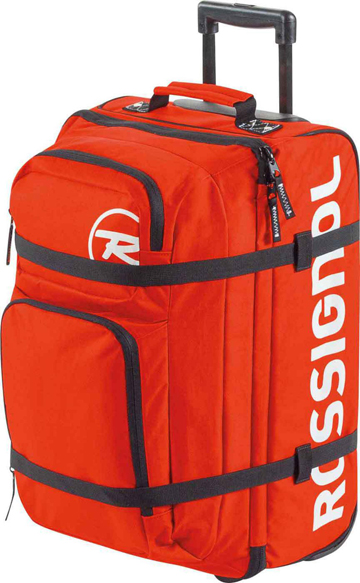 The NNF would like to thank the sponsors and individuals who donated items for this year's auction! Without the support of the skiing community, the NNF's mission to support developing nordic skiers would not be possible.
Check out the NNF Auction now through April 3 here.