November 30, 2017 (Ostersund, SWE) – American Tim Burke placed 32nd in the men's 20km individual race with three penalties at 5:24.2 behind winner Johannes Thingnes Boe from Norway who cleaned all targets. It was Boe's 14th career victory but his first in the 20k.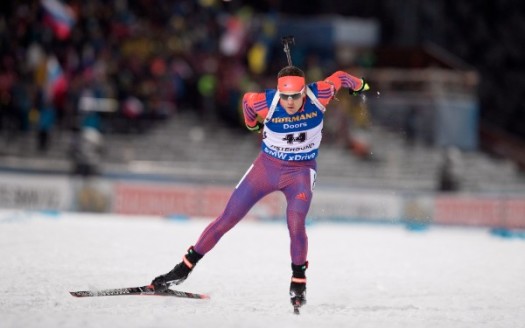 Boe was more than two minutes ahead of France's Quentin Fillon Maillet, who also shot clean finishing second at 2:01 back, while his teammate Martin Fourcade was third suffering two penalties at 2:14.3 behind.
Nathan Smith was the top Canadian in 37th at 5:47.2 behind with two penalties. The shifting wind limited the clean shooting, with only five men dropping every target, compared to the dozen women on Wednesday.
Full results here.