October 19, 2016 – Since Norwegian Therese Johaug's tearful press conference following her positive test for the banned anabolic steroid Clostebol during an out-of-competition test on September 16, she has been out of the public light. Johaug blames the positive on a cream given to her by Norwegian Team doctor Fredrik S. Bendikson to aid her sun-burned lip, yet Norway's entire sports bureaucracy remains under fire reports newsinenglish.no.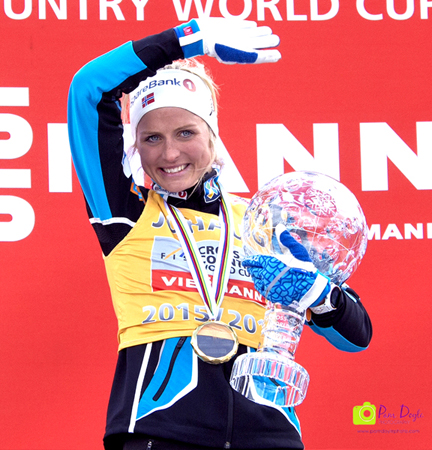 New allegations from Norway's TV2 news service claim Johaug herself ignored the clearly marked "doping warning" on the topical cream, which many feel characterizes the arrogance of the Norwegian Nordic team, perhaps its Achilles heel.
This latest development follows a sharp decline in Johaug's own reputation as well as for the Norwegian Nordic team. The Johaug affair delivers another major blow to the sport's top nation in the wake of the country's star male skier, Martin Johnsrud Sundby, recently being stripped of several titles for a doping violation – read more here.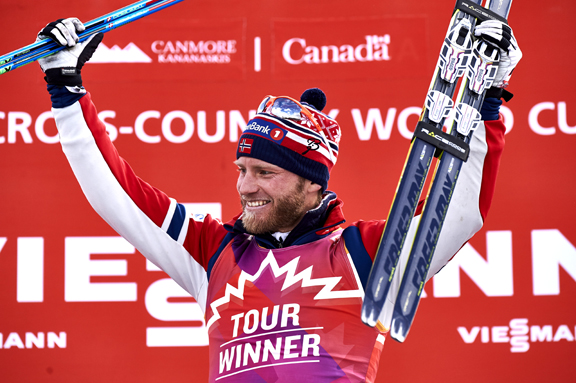 Team Norge stepped in then as well claiming blame for Sundby's over-the-limit Salbutamol levels – a medication he uses to treat asthma. But the onus is on the athlete to remain clean, and now with Johaug in similar hot water, a very slippery slope has emerged.
With Norway's reputation in the ski community taking more hits over its controversial use of inhalers for the treatment of asthma symptoms, many in the Norwegian media feel that decades of credibility has been ruined over the last few months. This latest incidence with Johaug, a popular personality in Norway, has shocked much of the nation.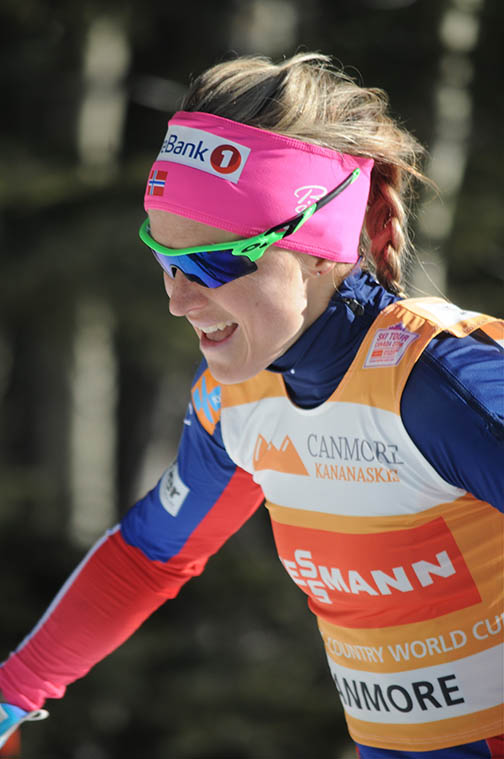 She has gone into seclusion since both her A and B samples were returned positive. Under the World Anti-Doping Agency (WADA) regulations, athletes are responsible for all substances that enter their bodies, and Johaug's case remains under investigation by Norway's anti-doping agency. The lack of a suspension being levied as yet, despite the positive test, has sparked international criticism, according to the newsinenglish.no report.
While Johaug could face a ban for as long as four years, a sanction of at least several months is almost certain. What isn't clear is what the fall-out of this latest scandal will be for the sport in Norway.
News in English.no report here.
SkiTrax report on the case here.