September 05, 2017 – Reijo Puiras learned the gruelling, demanding discipline of cross-country skiing as a boy in his ancestral home of Finland. As a young man, he represented Canada in the sport at the Winter Olympics. Mr. Puiras, who has died at 65, built skiing trails on the rolling hills of his private property outside Thunder Bay.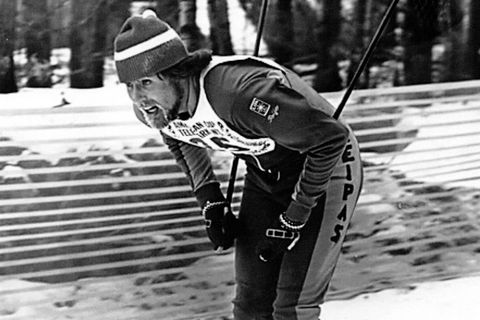 The popularity of his trails among his skiing friends was such that he had to further develop the property, creating a training facility now used for international competitions.  His role in the sport as a builder led to his induction into the Northwestern Ontario Sports Hall of Fame in 1993.  He founded the Lappe Nordic Ski Centre to encourage more Canadians to take up a sport long dominated by athletes from the Nordic countries and the Soviet Union.
Read the Globe & Mail article here.