November 21, 2016 (Mt Rolland, QC) – Olympian and Canadian national cross-country ski team member, Donald Farley, passed away over the past weekend at age 46. Farley competed at both the 1998 Nagano Olympic Winter Games and the 2002 Salt Lake City Games as well.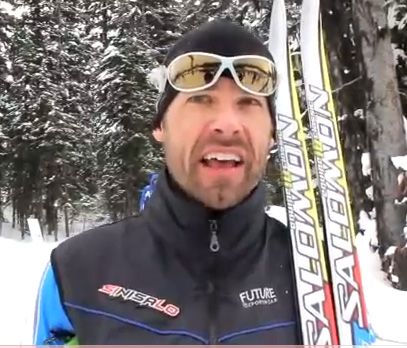 Farley was out bike riding Saturday, Nov. 19 on the popular P'tit train du nord bike path when he collapsed near kilometre 28 not far from Mount Rolland according to several reports. First responders tried in vain to revive him; he was pronounced dead at the hospital. The cause of death remains unknown but police suspect it was a heart attack.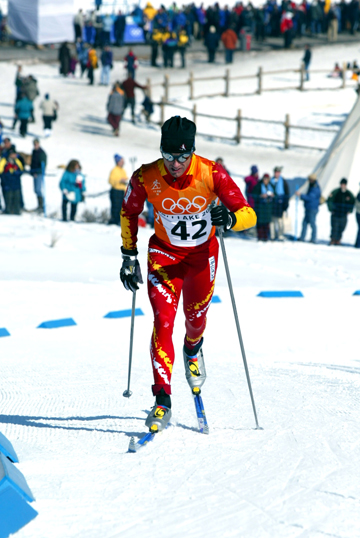 Farley joined the national team in 1991 and La Presse cites coach Louis Bouchard in describing him as "the best skier on the Canadian team between the time of Pierre Harvey and that of Devon Kershaw." Farley competed at 48 World Cups and five World Championships, breaking the top 30 three times. In 2000, he won the 30km race at the US Nationals despite fighting mononucleosis.
In 1998, Farley finished 18th in the 4 x 10km relay in Nagano; in 2002 he finished 39th in the 50km classic race.
According to reports Farley may have ignored some recent warning signs that something was amiss. One of Farley's ski friends is quoted saying that cardiac problems are fairly common in later years among elite athletes who have trained for many consecutive years.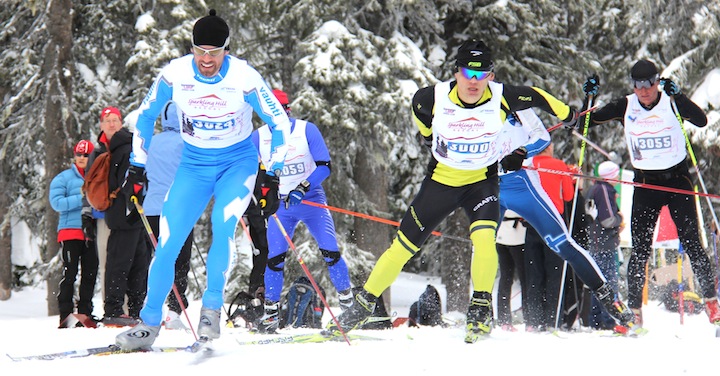 Farley was well-respected throughout the ski community and his sudden passing has touched many who commented on social media
"It was with regret that Ski de Fond Québec learned of the sudden death of former professional skier Donald Farley on Saturday afternoon in the Laurentians. All our condolences to the family and friends of Mr. Farley on behalf of the entire cross-country skiing community. – Ski de Fond Québec (Cross-country skiing Quebec)
I was acquainted with Donald … he was a gentleman and a class act …. RIP Donald – Allan Daigneault
I did not know him personally but heard only good things about him! RIP Donald! – Randy Ferguson
Sad news today! The sudden death of Donald Farley, an Olympic athlete in cross-country skiing who I knew very well from racing against him on bikes and skiis. A great guy on top of that. We are the same age, he was riding yesterday on the P'tit train du Nord by bicycle and paf …. cardiac arrest, really sad. My condolences to the family. Rest in peace, champion! – John Malois
SkiTrax joins the ski community in sending condolences to Farley's family and friends.