March 24, 2017 (Silver Star, B.C.) – The Cross Country Ski Areas Association (CCSAA) 2017 Annual Conference is hosted this year by Silver Star Resort (BC) with emphasis on grooming techniques, management and Fat Bikes.  The conference is designed so attendees can follow one track or attend select presentations from different tracks.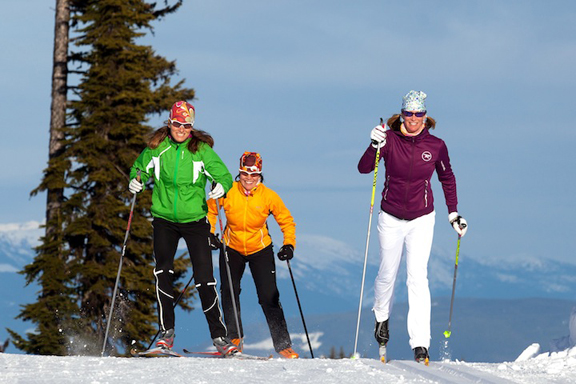 The CCSAA Board of Directors identified the need to provide on-going educational workshops for their membership and restructured the event to include hands on programming in both the grooming and marketing aspects.
Highlights of the agenda include:
– Building a Resilient Nordic Operation – Richard Hodges, 10weekwinter
– Silver Star Maintenance Shop Tour and Roundtable on regular maintenance and common issues and more.
– The Role of Mapping and GIS in Trail Design – Morton Trails
– CCSAA Member Initiatives – New this year are working groups to create best practices to common member issues.
– More here…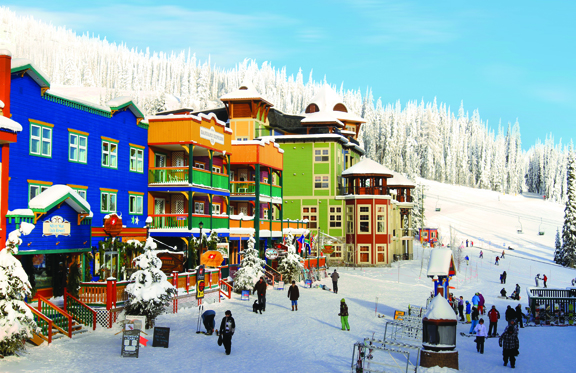 "The annual CCSAA conference has become a staple in the professional development of our program", said Austin Weiss, City of Aspen.  "The time spent with industry professionals and cross country ski resort colleagues is an invaluable opportunity to compare notes and use as a sounding board for many shared ideas.  Each year I walk away from the conference knowing it was money and time well spent."
Grooming suppliers in attendance include Pisten Bully, and  Prinoth, in addition to several smaller groomers and implements.  Attendees will be able to demo the equipment and spend time in the groomers with master groomers to work on operator issues.

"Most events I attend give you about 10 minutes in a snow cat, at the Annual Conference, I was able to spend an hour in the driver's seat with an expert answering questions and learning skills," said Brian Long, Aspen Groomer of last year's event. "I don't get that opportunity anywhere else."
The indoor sessions included grooming theory and snow science, management sessions on dealing with climate change and staffing roundtable and the Silver Star Lifestyle.  Key presentations include the Strategy and Future of CCSAA and the Role of Mapping and GIS in Trail Design and construction.
"The agenda is packed with great information," said Nate Harvey, Great Glen Trails, "Designated times for networking, open air talks during after hours, private sessions with the exhibitors, and lots of choices for in-conference programs."
Sponsors of the event include: Aurora Insurance, Pisten Bully, Rossignol, and HKD Snowmakers.
For more information, please contact CCSAA at 802-236-3021 or reese@xcski.org.
Cross Country Ski Areas Association (CCSAA) is a national, non-profit trade association for cross country ski areas, helping to promote the growth and improve the quality of cross country ski operations in North America.