July 10, 2017 – Hello skiers, registration is now open for Supercamp! We have some very exciting programs planned for this year and some great changes from the last few seasons of Supercamp.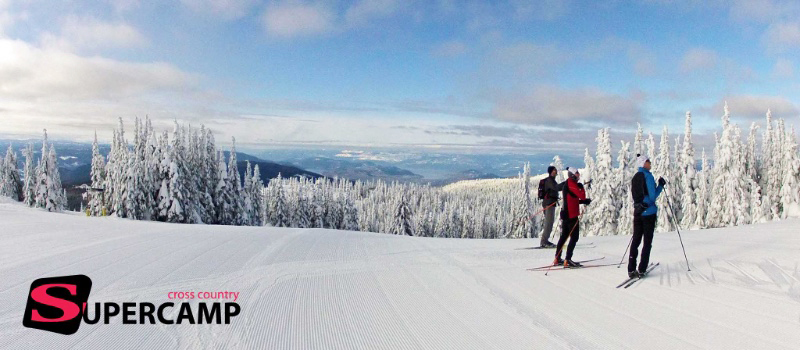 Take some time to look through the Supercamp website to see what's new!
– Camps that were 2.5 days last year are now 3 days.
– All 3 day camps are for only Skate or only Classic skiing.
– There is a new 7 day camp option.
– Biathlon camp is now over a 3 day weekend camp with one full day option at the Biathlon range.
– Pro Camp is back, revamped and over 5 full days.
– Wild Women's Camp is new and during camp 5, Dec 4 – 8.
– We are running camps later into December!
– New guest speakers and new presentations!
Just to name a few, more information and detail will be released soon.
If you have questions while looking through, please email info@xcsupercamp.com and one of our team will get back to you as quickly as we can!
Register NOW before camps fill up.
Early bird rates expire September 15th.