April 28, 2011 (Bend, OR) – The Bend Endurance Academy is seeking collegiate skiers and older juniors ages 18-23 who have an interest in spending 3-4 months in Bend, Oregon training with professional coaches and a highly motivated Nordic team. The Academy offers a mix of morning and afternoon practices focusing on strength and agility training, skate and classic rollerskiing, hiking, running and exploring in the Deschutes National Forest. On snow skiing opportunities are available. Practices run Tuesdays-Saturdays from May 31 to August 15th.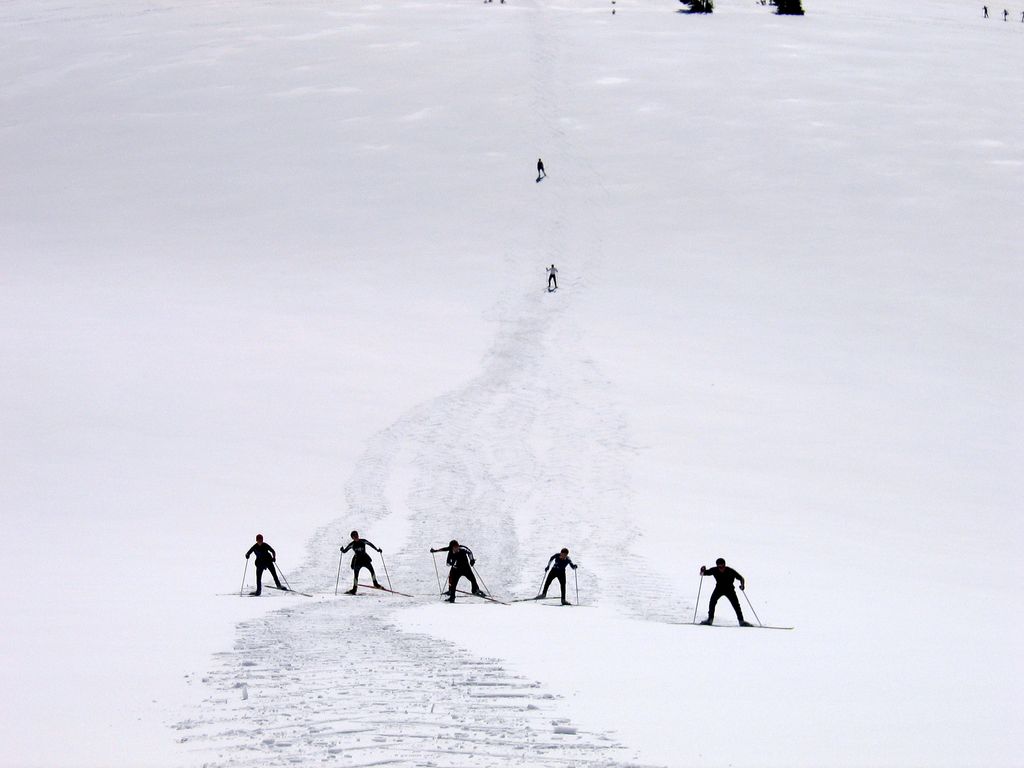 The Academy relies on innovative training methods to maximize individual summer training plans and help participants reach their individual fitness and technique goals. The summer Nordic program is designed for individuals looking to succeed at NCAAs, USCSAs, US Nationals, Supertours, Junior Nationals, World Junior/U23s or other individual ski racing goals. The Academy also offers three 5-day camps throughout the summer in various Northwest locations including the very popular Trout Lake Nordic Camp scheduled for July 20-24. Academy camps connect PNSA, Far West, Mid Atlantic, and New England skiers and include current and former J1/World Junior/U23 team members and coaching staff.
Academy staff will do their best to help participants find summer jobs or internships as well as assist with home stay or housing arrangements. Central Oregon Community College offers a range of summer classes. Oregon State University classes are available as well through the Cascades Campus. This is a unique opportunity to catch up on a class, or get ahead for next year.
Contact Ben Husaby with questions: ben@bendenduranceacademy.org or 541-678-3864. Enroll online at www.BendEnduranceAcademy.org