March 17, 2011 (Clark, CO) – On March 19, the U.S. National Marathon and Ultra-marathon Championships takes place in Clark, Colo. The seventh annual North Routt Coureur des Bois offers participants the choice of a 45-kilometre loop or a 90-kilometre loop in either classic or skate techniques.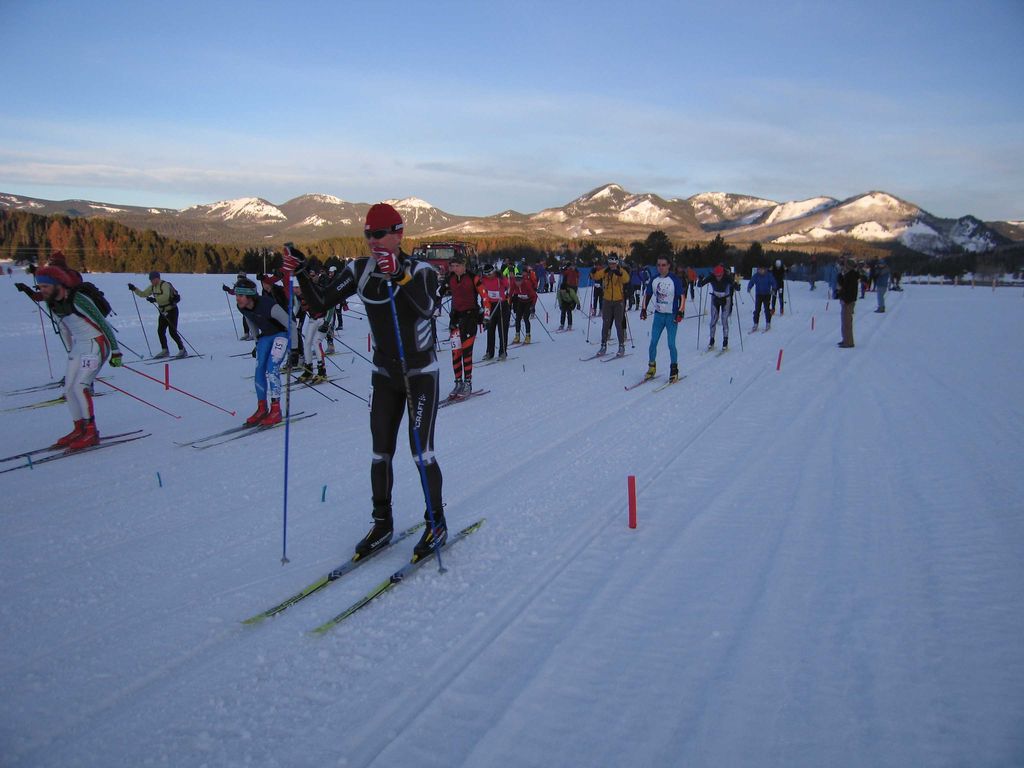 Both races go through Steamboat Lake State Park, Routt National Forest and the National Continental Divide Trail. The North Routt Coureur des Bois is the only time these trails are open to skiing.
The 45-kilometre loop takes place on rolling, technical trails with close to 3,000 feet of vertical climbing. There are four feed stations on the course and a good mix of challenging climbs and descents.
The 90-kilometre loop is considered to be highly challenging with several long, solitary stretches. The total climbing is more than 6,500 feet. Racers choosing the 90-kilometre option will be required to carry appropriate food, water, clothing and gear, in case of emergency. There are feed stations approximately every 15 kilometres along the route.
Both courses are expertly marked and groomed in addition to having contingency courses set up in case of either poor or excessive snow conditions.
To learn more, check out www.coureurdesbois.org, or to register, go to www.imathlete.com.