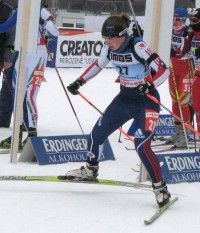 February 01, 2011 (Nove Mesto, Czech Republic) – Ekaterina Zubova (RUS) won the youth women's 7.5km pursuit, while the junior women's 10km pursuit saw Italy's Dorothea Wierer strike gold ahead of Russia's Aleksandra Alikina and Germany's Laura Dahlmeier in second and third, respectively.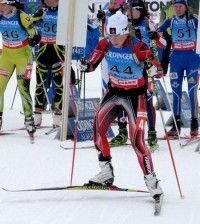 Wierer led from start to finish, but the final standing shooting stage came down to the wire with Alikina. Wierer missed one shot, but her Russian competitor missed three, giving Wierer the advantage.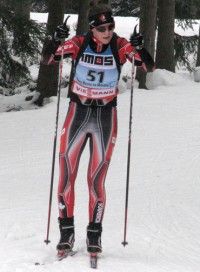 Audrey Vaillancourt (CAN) scored the top North American performance with 32nd place and only two shooting penalties. Canadian team mates Emma Lunder and Yolaine Oddou finished 38th and 39th, respectively. Grace Boutot (USA) took 42nd spot with five shooting penalties, with team mate Corrine Malcolm (USA) not far behind in 46th.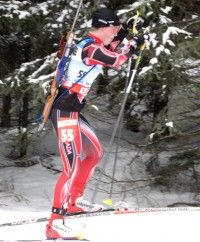 Zubova Tops Youth Podium Again
Zubova was followed by Anais Chevalier (FRA) in second and Elena Badanina (RUS) in third for a carbon-copy podium from yesterday's sprint competition.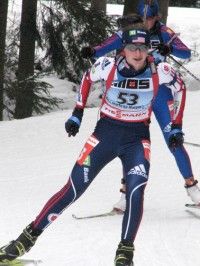 Kelly Kjorlien (USA) only had three shooting faults and logged the best North American result in the youth women's race, placing 26th. Canada's Rose-Marie Cote finished 39th with Sarah Beaudry (CAN) right behind in 40th. Julia Ransom (CAN) placed 47th, Danielle Vrielink (CAN) was 51st, Carla Wynn (USA) took 52nd, and Tara Geraghty-Moats (USA) was 57th.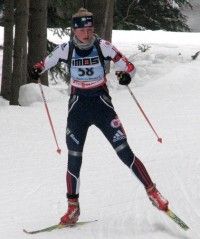 Youth Women's Results HERE.
Junior Women's Results HERE.