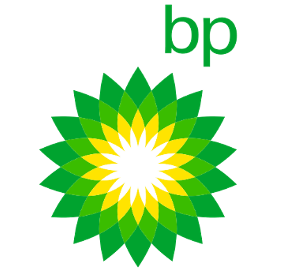 September 09, 2013 (Anchorage, Alaska) – BP announced today its sponsorship of Alaska Olympic Nordic skiers Kikkan Randall, Athlete Ambassador and Holly Brooks, Team BP Athlete, as they prepare for the Sochi 2014 Olympic Games.
BP Ambassador Kikkan Randall, Nordic Skiing. Olympian Randall is one of six BP Ambassador Athletes and has been on the U.S. Ski Team for a decade. She has become the most successful women's cross country skier in U.S. history. Well into her skiing career, Randall continues to improve. In 2012, she became the first American woman to earn the World Cup sprint title. The following season, in addition to continued individual success, Randall teamed with Jessie Diggins to earn the United States' first team sprint win and also helped her teammates to a first-ever World Cup relay podium finish.
Team BP Athlete Holly Brooks, Nordic Skiing. Olympian Brooks is one of 26 Team BP Athletes who will making appearances on behalf of BP to promote physical fitness and education. BP helps support Olympians like Brooks while they train, and in building relationships between the company, the athlete and the community. Brooks was a member of the U.S. Ski Team's first World Cup relay podium finish in 2012, with her teammate Randall.
BP America first announced its sponsorship of USOC and Team USA in February 2010, and in 2011 extended its partnership with the USOC as its official energy partner through 2016. BP will also continue to support charities of the athletes' choice in addition to local sports clubs that often serve as training grounds for future Olympians and Paralympians.