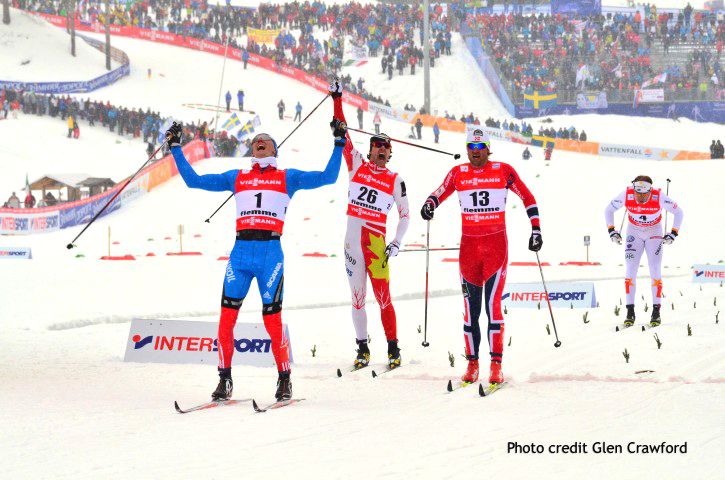 March 25, 2013 (Falun, Sweden) – SkiTrax caught up with Canadian Men's XC Team Coach Justin Wadsworth after the FIS World Cup finale in Falun, Sweden this past weekend to get his take on the 2012/13 season, the highs and lows, and what the squad will do differently next year to get the team back on their game.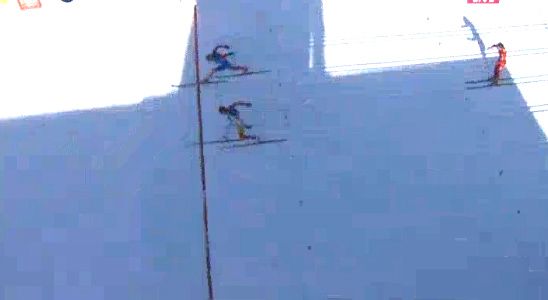 While many teams would love to have Canada's record this season with half-a-dozen podiums and the first ever individual medal by a Canadian man at the World Championships courtesy of Alex Harvey, the Canucks were striving for more following an astounding 14 medals last season.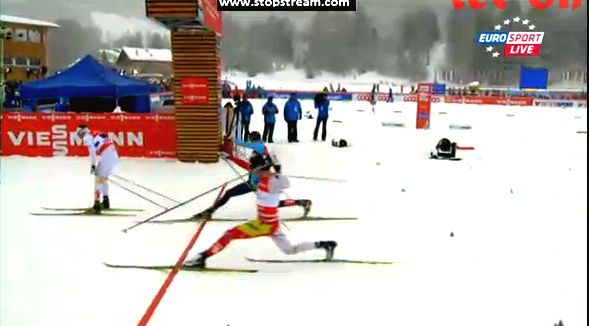 Things did not go as planned this season admitted Wadsworth, but he is positive the team will turn things around in the upcoming Olympic year – when it really counts.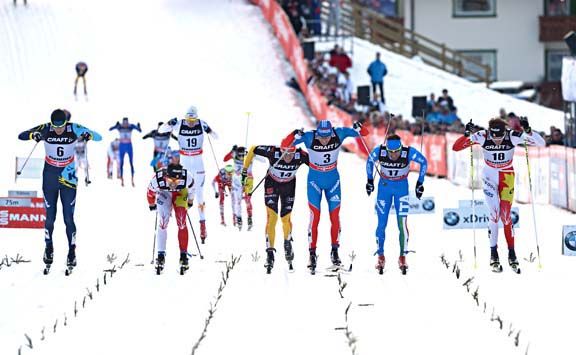 For a quick 2012/13 season Canadian team medal recap: Len Valjas scored two medals this season, including a bronze in the Sprint FR in Val Mustair (SUI) and silver in the 15km CL Mass start in Val di Fiemme (ITA), both during the Tour de Ski. Alex Harvey finished right behind Valjas in the latter race to share the podium with his teammate winning the bronze.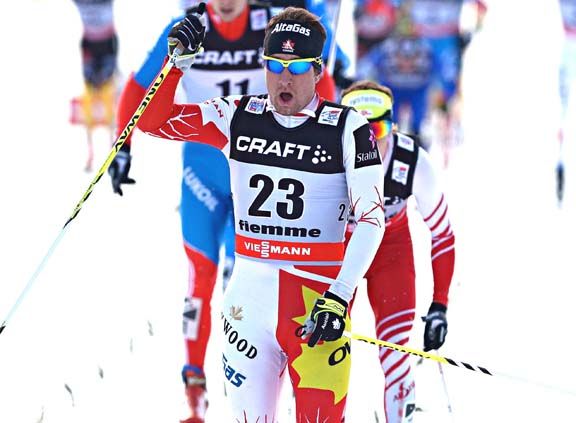 At the end of the TdS, Ivan Babikov scored the silver in the final 9km FR Pursuit stage up Alpe Cermis (ITA). Babikov was also the top NA skier in the overall WCup in 20th (Devon Kershaw was second overall last year while Harvey was 6th).  Then Harvey came around again near the end of the season to be the first ever Canadian man to win an individual World Championship medal when he placed third in the classic sprint in Val di Fiemme (ITA).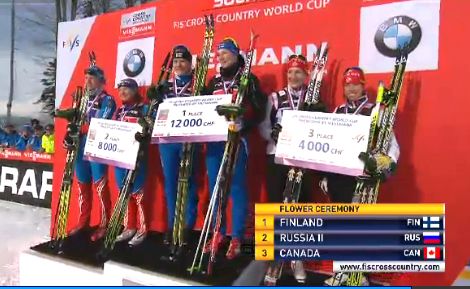 On the women's side, the highlight was when Perianne Jones and Dasha Gaiazova scored third in the team sprint at the Sochi World Cup (RUS).
Interview w/Justin Wadsworth