January 30, 2012 – The largest Nordic ski event in the east, the 31st Annual Craftsbury Marathon, took place on Sunday. Hundreds of participants of all ages challenged themselves on 25km and 50km classic routes that traversed the spectacular Northeast Kingdom of Vermont.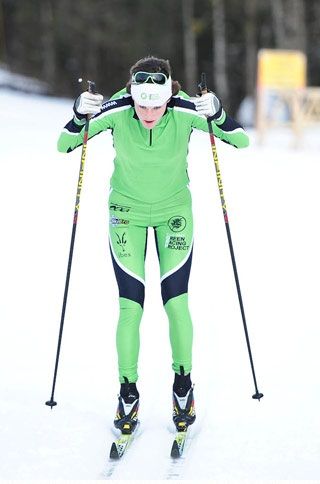 Ada Peters finished first in the women's 25k competition, with Steven Mangan grabbing top honours in the 25k men's event. In the 50k distance, it was Clare Egan (GRP) who came out on top in the women's race, and Nils Koons (Rossignol) secured victory over the men's field.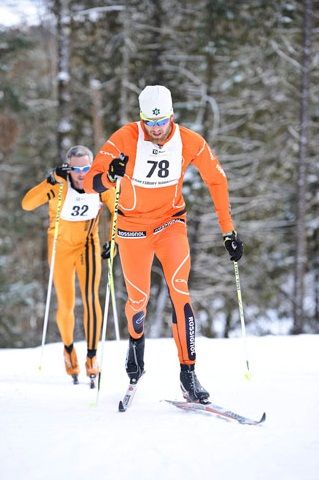 The 2012 edition of the TD Bank Craftsbury Marathon was a blend of old and new. Typifying this was the return of the new "old" course: the point to point! The Center partnered with Highland Lodge to bring back the popular point to point course traversing some of the most scenic ski terrain in New England. Extensive trail work has vastly improved the trail, removing bumps, sharp corners, steep chutes, and poor drainage on the connector. The trail work also allowed grooming of the entire course this year with Craftsbury's team of PistenBullys.
Overall results HERE.
Age group results HERE.
Results (brief)
25km Women
1. Ada Peters
2. Julia Harrison
3. Karina Packer
25km Men
1. Steven Mangan
2. Silas Talbot
3. Hans Halvorsen
50km Women
1. Clare Egan
2. Sage Morrison
3. Robyn Anderson
50km Men
1. Nils Koons
2. Eli Enman
3. Scott Lacy