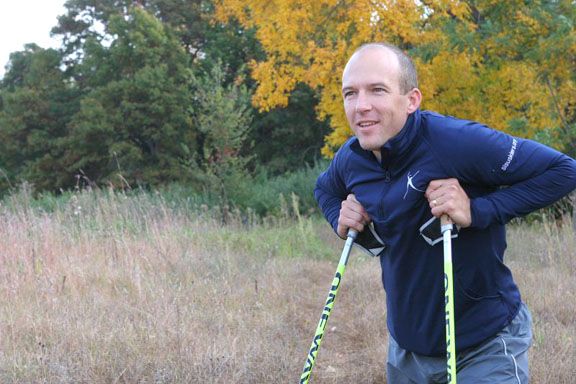 July 05, 2013 (Hayward, Wisconsin) – Ben Popp is from Wisconsin's Northwoods where the Cable-to-Hayward American Birkebeiner is run each February. Since June 1, he now finds himself as the new Executive Director (ED) of the American Birkebeiner Ski Foundation (ABSF) which owns the Birkie and other events. SkiTrax caught up with Popp to learn more about him, his plans for North America's largest Nordic ski event, and how he plans to address the various challenges he faces.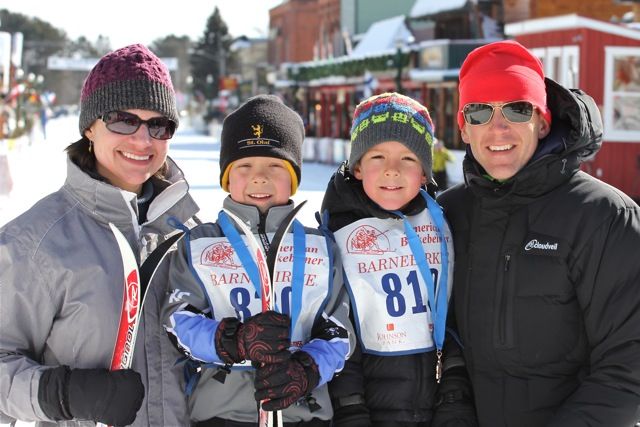 Firstly, a slightly belated congrats on becoming the new ED of the ABSF. Rumor has it you are the youngest ED ever there…so how old are you?
Ben Popp: I just celebrated my 39th birthday yesterday. Thanks for the congrats; my twin boys Luke and Grant, 7, are very excited about moving to northern Wisconsin. I grew up in northern Wisconsin and enjoy challenges and the active lifestyle that can be found there.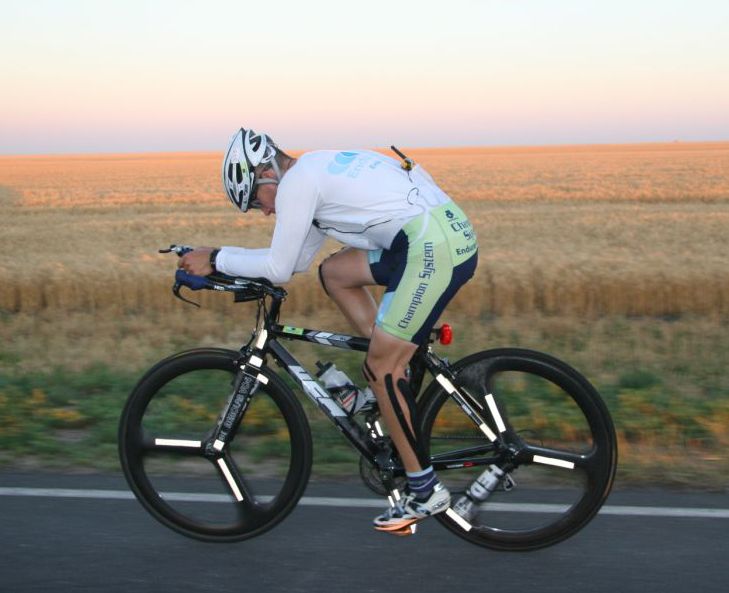 And tell us more about yourself…
BP: I served five years as Executive Director of the SISU Nordic Ski Foundation, near Minneapolis-Saint Paul (Twin Cities), a similar ski group promoting an active outdoor lifestyle. SISU offers a wide range programs, hosting some 14 races annually, including eight ski races. Much of this is built around the Nordic Centre at Battle Creek, MN. As for the Birkie, I started doing it when I was 18 years old. I've done it maybe 17 times to date. My mom and dad ski it – the Birkie is part of our winter traditions. I enjoy mountain biking, road biking… I once pedalled the 3,000 mile Race across America from San Diego to Maryland nonstop. Currently I'm building my own house so I guess you could call me a "hands-on" kind of guy.
There are some obvious challenges ahead as Telemark Lodge, over whose land the the Birkie crosses, has closed again. In previous years, the resort has played a key role in providing other facilities and infrastructure for the Birkie. What are your plans regarding the Telemark Lodge can the event still do well without it?
BP: Marty Hall wrote a good article about this on SkiTrax.com – but no, we will not be looking to purchase Telemark Lodge! For sure, it is a huge part of the Birkie's legacy and history, and it will be an integral part of its future. Birkie founder, Tony Wise, started a cool plan – skiing from Cable to Hayward. Unfortunately, it is likely Telemark will be closed this winter so we are negotiating easements to use the property. And if the iconic lodge is closed, the Birkie will use more tents.
We've talked to private partners who are supportive of private events and during the transition, they're in. In a best case scenario Telemark Lodge could be open as soon as September, but even if it is not, we can operate things although conditions would not be ideal for our staff. We do have contingency plans…
Mortgage owners, banks, and previous owners all know the importance of Telemark Lodge to the Birkie. The same trails are used in other seasons and the Chequamegon Fat Tire (Mountain Bike) Festival sees 2,500 racers. The Birkie Trail Run Trail (including a marathon and half marathon) also takes place in September; we are hoping for 1,500 runners. We own the Birkie Trail Run, however, Chequamegon is a separate event that takes place on our trails.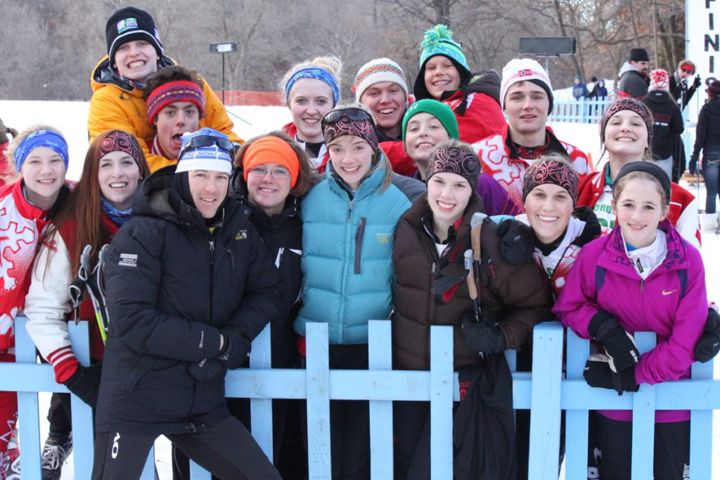 We understand that during Birkie weekend, all resorts and motels are booked a year in advance in the communities within 30-50 miles of the Cable/Hayward area. Telemark's closing will reduce an already tight supply of beds…could the Birkie attract more skiers if there were more local hotel rooms available?
BP: Yes, accommodation is a limiting factor. But trail width is even more of a limiting factor. We're planning to put people onto gym floors and find places where they can crash for night. We are reaching out to other nearby communities in Wisconsin. From, there is the possibility to charter buses from larger population centres like the Twin Cities. Creative things like this are needed.
The Birkie sees some 10,000 Nordic participants each year, do you hope to expand the event?
BP: Yes, we intend to grow Birkie brand. The Birkie is a gateway to get more people skiing, hiking, biking… trail widening is important, as is security in light of Boston. We need to secure trail heads. To grow the race, we don't want to sacrifice quality. Just to maintain things we need 2,000 volunteers which is approximately the total population of the nearby town of Hayward. We need strategies to maintain and grow the number of volunteers.
We don't have an exact number of estimated participants down the road yet. But we want to see a classic trail all way to Hayward. This could easily add up to 3,000 skiers.
We offer other activities such as snowshoe events and sprints. The Birkie recently hosted a "retro knickerbiner" event with a few hundred participants. We have skijoring and family tours and a "fat tire" snow bike event. We had to cap the fat tire race at 300 participants.
Much of our website traffic is from beyond a three-hour driving distance. I guess that one-third of that traffic is from Illinois. And the Birkie already draws in skiers from 19 countries and 38 states. But our distance from the nearest major airport (Twin Cities) is a limiting factor…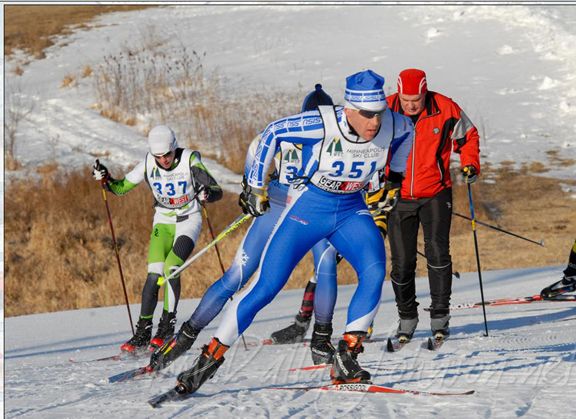 How do manage wacky winter weather conditions and unpredictable snow cover?
BP: "Good trails are made in the summer" according to our trail manager. Trails have to be in good shape going into winter. We already spend $250,000 a year on trail maintenance and will be spending more. We're looking at snow making; it's not practical on the entire length of 90km of trails, but perhaps could be used in certain areas. Some people are surprised that the Birkie trails are open 365 days a year.
Thanks for your time. Good luck with your new job, the move, and building your new house.
BP: Thanks