June 06, 2017 ( Lausanne, Switzerland) – Norwegian cross-country ski superstar Therese Johaug was in tears during her day in court reports AP. She told Norwegian television that "…all my memories came back to me. I felt submerged in emotions. I am not going to hide it, I shed tears."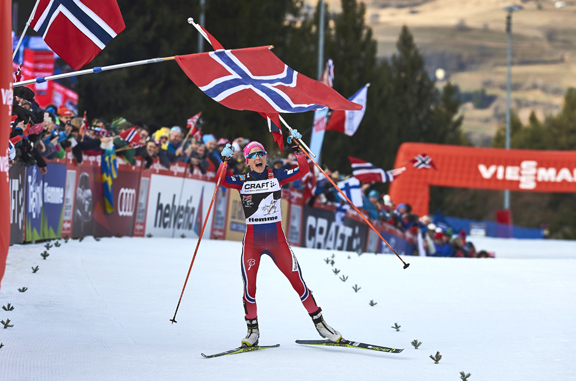 Johaug's hearing before the Court of Arbitration for Sport (CAS) was held in Lausanne today over her use of suncream containing the banned anabolic androgenic steroid clostebol during a training camp in Italy last year. The Norwegian Olympic tribunal handed her a 13-month suspension determining that Johaug was not completely responsible as the cream was approved by the Norwegian team doctor who has since resigned.
The International Ski Federation (FIS) believed the sanction was too lenient and appealed the judgment to the CAS. FIS concluded that the standard two-year suspension should apply and as such the Norwegian star would miss the 2018 Winter Olympics in Pyeongchang, South Korea.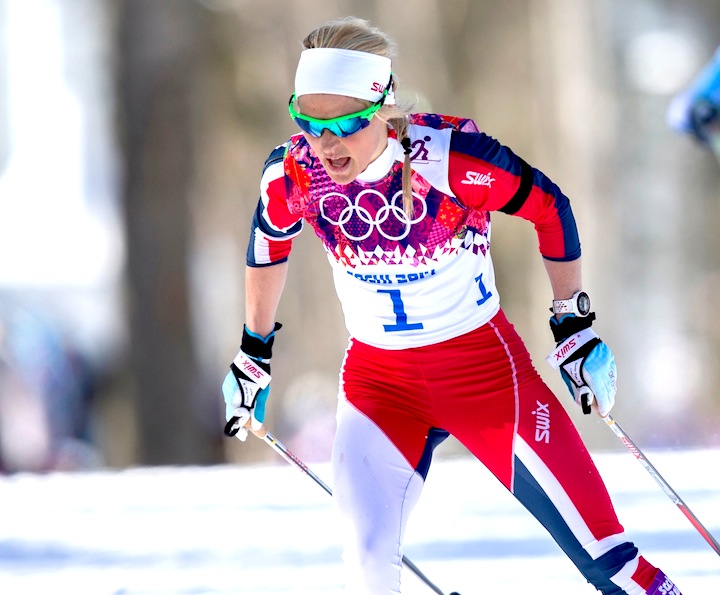 The more lenient 13-month ban currently in place means Johaug can return to the competition in November in time for the start of the World Cup season. The suspension prevented her from defending her World Cup title in 2016/17 now in the hands of fellow Norwegian Heidi Weng.
A CAS verdict is expected in a few weeks.
Johaug, who turns 29 this month, is an Olympic and Nordic Worlds champion, winning gold in the 4x5km relay at the 2010 Olympic Winter Games in Vancouver followed by individual silver and bronze medals in the 30km FS and 10km classic races respectively at Sochi 2014. She has won gold seven times at the FIS Nordic World Championships and twice won the overall World Cup title.
AP (French) here.
SkiTrax's previous report here.