May 15, 2017 – Norway's Tomas Northug has decided to end professional skiing career. "It's hard but but I made the decision and now I will see what the future holds," he told NRK.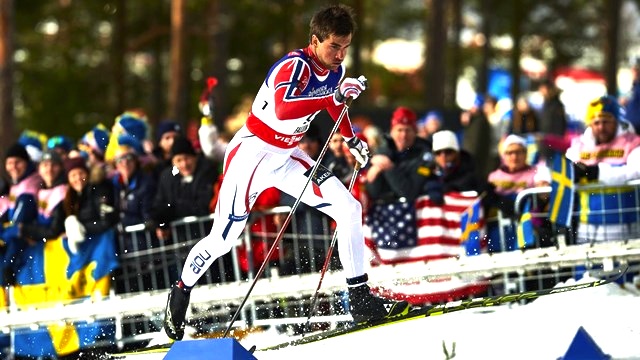 In 2010 Tomas Northug became Junior Sprint World Champion in Hinterzarten, Germany. His 2014/15 season was the highlight of his career. He raced to his only World Cup victory in the Sprint at Otepää, which earned him a spot on the Norwegian World Championship team at Falun, Sweden in 2015.
Good atmosphere at Coop-banquet last night, where my brother Tomas Northug got his velforkjente tribute for his skikarriere containing both v-cup victory in otepää and sprintfinale in Falun-World!