March 13, 2017 (PyeongChang, Korea) – The USA's Para Nordic skiers secured two wins in the cross-country skiing long distance on Saturday, March 11, the second day of competition at the PyeongChang 2018 Paralympic Winter Games Test Event and World Cup.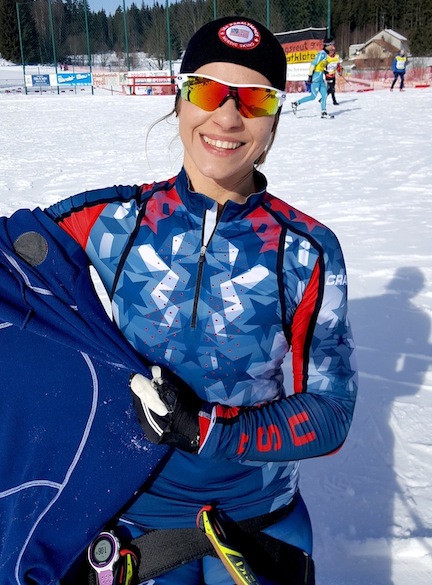 Jacob Adicoff (1:00:16.9), guided by Sawyer Kesselheim, won the first race of his career in the men's visually impaired. He beat Sweden's World Championships silver medallist Zebastian Modin (1:02:43.9) with guide Johannes Andersson into second.
"I am feeling tired. It was a good race, a lot of fun. It is good to be here testing the course ahead of next year's Paralympic Winter Games," Adicoff said. "Winning this race is a confidence boost for me."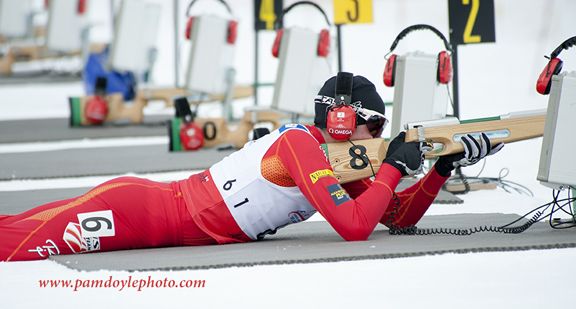 France's two-time Paralympic bronze medallist Thomas Clarion (1:03:28.7), guided by Antoine Bollet, completed the podium. Modin remains at the top of the World Cup rankings however, followed by Clarion.
The second US skier to top the podium was triple World Championships gold medallist Oksana Masters (41:02.1), in the women's sitting. The overall rankings leader was followed by Germany's Andrea Eskau (42:13.3) and Norway's Birgit Skarstein (42:41.0).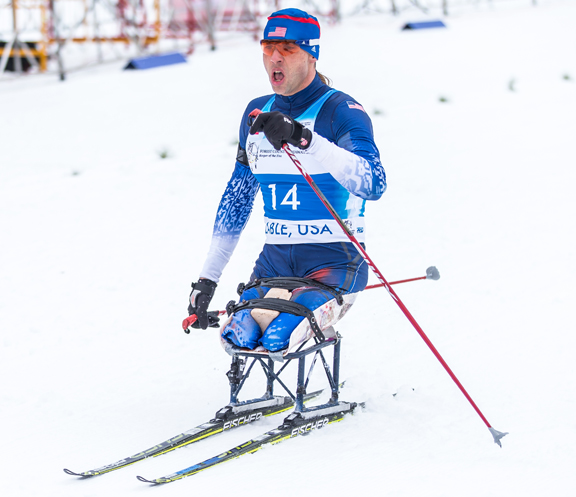 USA's Andrew Soule (46:09.6) claimed silver in the men's equivalent 15-kilometre cross-country sit-ski race followed by Canada's Chris Klebl (46:15.3) who won the bronze. South Korea's Eui Hyun Sin (45:41.2) delighted the home crowds to claim his third World Cup victory of the season and remains second overall in the rankings. Canada's Collin Cameron placed sixth.
"The last month has been an experiment, and today's plan was simply to see if the various gambles employed in getting back to World Cup form might work," said Klebl who climbed out of a hospital bed 10 weeks ago. "Racing well here this week was a major focus of my season, but my medical challenges derailed a variety of plans, so skiing well today feels like a giant bonus in a season that did not unfold as planned."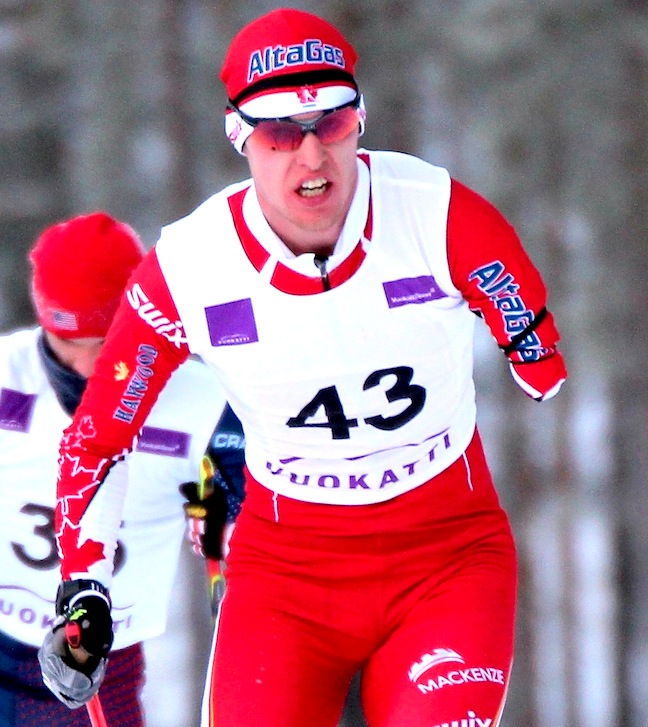 Canada's Mark Arendz fought through sunny and warm conditions to claim his second-straight podium in as many days after winning the bronze medal in the men's standing 20-kilometre cross-country ski skate race with time of 1:00:02.5. Benjamin Daviet, of France took the win for his second-straight race with a time of 56:35.8. Ihor Reptyukh, of the Ukraine finished in second at 59:58.9.
"It was a tough day on the course, but the wax technicians provided some amazing skis that helped a lot," said Arendz, a biathlon specialist who won the silver in yesterday's sprint race. "It was soft and deep slush, but I felt I kept a very strong, solid pace throughout the race. It was tough to finish so close to second, but I have to be pleased with the effort I put in today. It was a great result for me."
Meanwhile, Vancouver's Emily Young had a solid outing in the women's 15-kilometre standing race after clocking a fifth-place time of 1:01:02.4. Ukraine's Oleksandra Kononova (55:29.2) secured her latest win in the women's standing and comfortably remains top of the overall rankings. Her compatriot Iuliia Batenkova (56:53.4) and Japan's Momoko Dekijima (57:34.4) finished second and third, respectively.
Competition will resume on Monday (13 March) with the cross-country sprint races.