January 18, 2018 (Park City, Utah) — Sports audio and technology pioneer, Jaybird announced today a partnership with USA Nordic, the national leadership organization of ski jumping and Nordic combined in the United States. In addition to stewarding the Nordic jumping sports, USA Nordic oversees and provides resources to the USA elite squads pursuing their World Cup and Olympic dreams in the Nordic combined and ski jumping events. Through this agreement, Jaybird will support the national team as they prepare for the World Cup and 2018 Winter Games and throughout the year by bringing music, innovation and motivation to the team.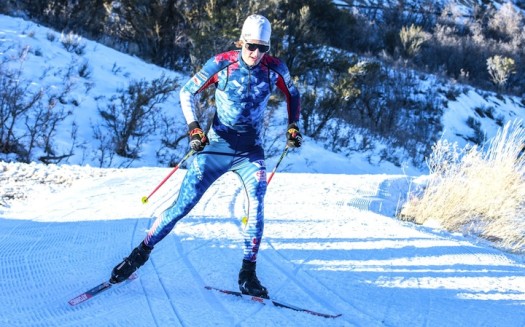 Jaybird and USA Nordic are focused on their quest to be the best in the world while also growing the sports in the United States, developing training best practices and supporting athletes as they transition from competition to career. The team will also provide feedback to Jaybird that will be used to fuel future innovation to help athletes perform at their peak through music, with a focus on running and other aerobic training activities.
"Nordic ski jumping and Nordic combined are two of the most mentally and physically challenging sports of all the Winter Olympic disciplines," said Jamie Parker, president and CEO at Jaybird. "Athletes train for years to earn a position to represent their country and music is a key component for their training and pre-competition mental preparation. Our goal is to help the team to be the best on the world stage through music and technology. As athletes ourselves, Jaybird is proud to support this Park City-based organization that trains right in our backyard."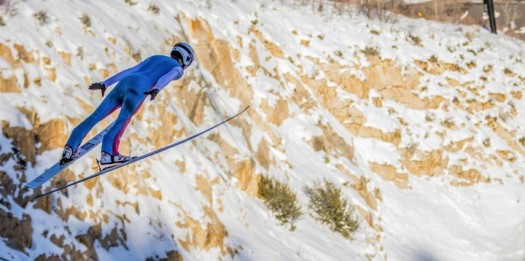 USA Nordic is the overarching Nordic ski jumping and Nordic combined organization focused on team training and overall development of the sport in the United States.
"All of our athletes use music to get in the zone before they have to compete," said Billy Demong, executive director of USA Nordic Sport, 2009 World Champion and America's first Olympic gold medalist in Nordic skiing. "The right tunes can help take the anxiety away and allow them to focus on their performance during big moments. Teaming up with Jaybird is a great way for us to support our team, as well as athletes of all types, as we help Jaybird test and research new products and innovations."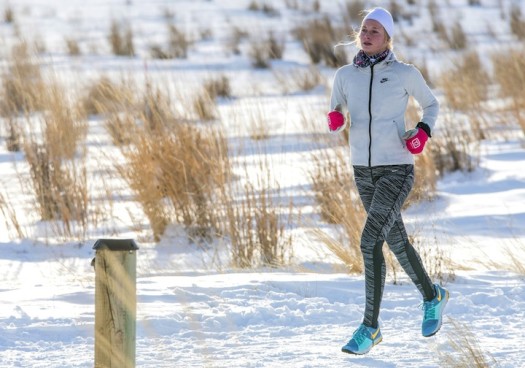 "I spend hours on the trails around Park City, running and biking in the summer, and exploring  the mountains on skis in the winter to get ready for my second Olympic Games," said Bryan Fletcher, USA Nordic combined skier and the first American ski and snowboard athlete to officially confirm Olympic berth for 2018, winning the US Olympic Team Trials in Park City, Utah on December 30th. "To keep myself motivated during these long stretches, I always turn to music. The Jaybird RUN truly wireless headphones fit my ears perfectly so I can stay in the zone longer and train harder."
Watch the video here.