January 14, 2018 (Ruhpolding, GER) – The USA's Tim Burke finished 21st with three penalties in the men's 15km Mass Start on Sunday, the final race at round 5 of the BMW IBU World Cup in Ruhpolding won by Johannes Thingnes Boe of Norway.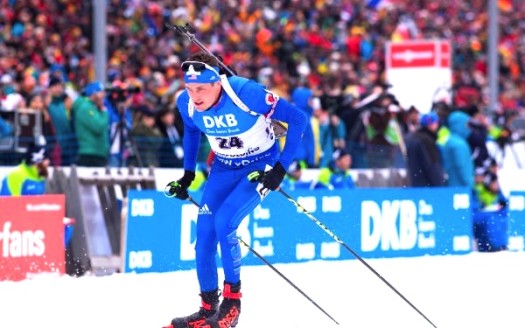 Boe took advantage of Martin Fourcade's two penalties in the first standing to grab a big lead that lead to a one-penalty victory. But Fourcade is a fighter and staged a thrilling comeback on the last loop to finish second at only 4.5 seconds back. Third place went to Antonin Guigonnat of France, shooting clean, at 8.4 seconds behind Boe.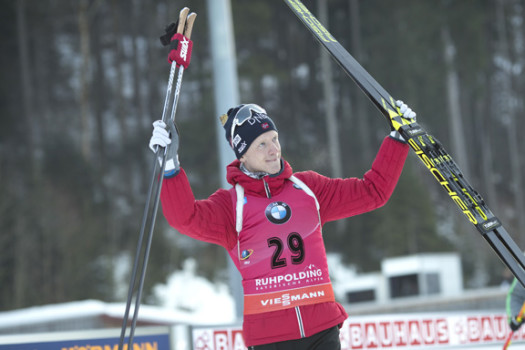 "Today was another solid race for me," said Burke. "Of course, the result was not quite what I was hoping for, but I feel like a lot of things are heading in the right direction. I feel like I have just a few small details to clean up and then another top result is definitely possible. Now I am looking forward to week of racing in Italy on a course that really suits my strengths."
Results here.