January 10, 2018 (Ruhpolding, Germany) – The USA's Sean Doherty led the North Americans in 31st in the men's 20km individual race at the BMW IBU World Cup 5 in Ruhpolding as Martin Fourcade of France continued took his fourth consecutive win with one missed target.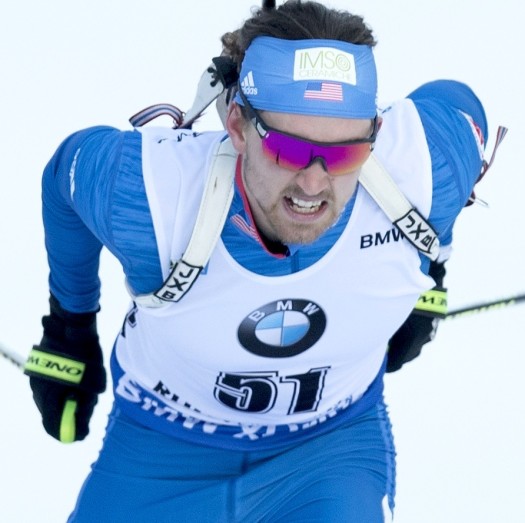 Ondrej Moravec of Czech Republic shot clean to finish in a season-best second at 1:01 back while third place went to Norway's Johannes Thingnes Boe matching Fourcade on the range with one penalty at 1:06.3 behind.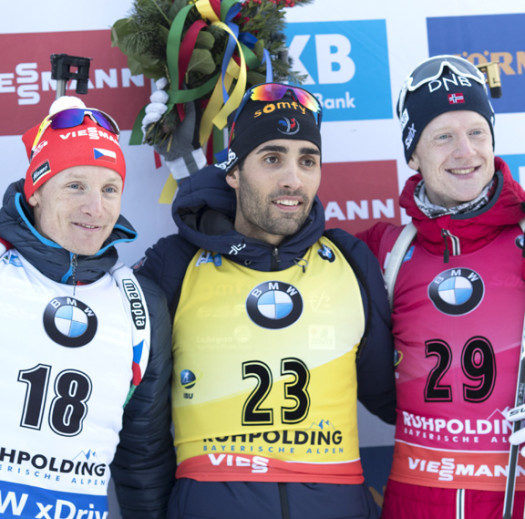 Christian Gow led the Canucks in 34th with two penalties at 4:30.7 behind. Americans Tim Burke and Lowell Bailey were 36th and 37th respectively.
"I am happy with the race today," Doherty said. "I left some room for improvement on the range. It was a big step in the right direction from last week. We had very fast conditions on the course today and our waxing staff did a great job as usual." –
Full results here.