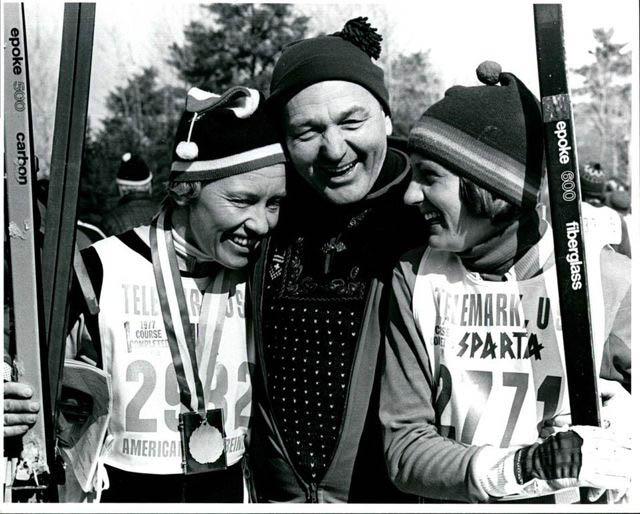 August 28, 2015 (Hayward, Wisconsin) – Tom Kelly, longtime American Birkie public relations leader and ski historian, held court on Aug. 12 commemorating the legacy of the legendary race and also showcased plans by the American Birkebeiner Ski Foundation (ABSF) for the Museum of the American Birkebeiner slated to open in 2016.
Learn about Tony Wise the founder and the genesis of the fabled Birkie, North America's greatest ski race, that has helped shape the lives of tens of thousands of participants.
For the fascinating story click here – read more about the Birkie here.